While the eyes, forehead, and other areas of the upper face are often scrutinized the most in the mirror, having a weak chin can also take a lot away from your natural beauty. At Thomas Funcik, MD, our chin implant surgery in Charleston creates a symmetrical, well-defined chin that adds a better overall balance and a more pleasing appearance to the face.
If you're considering a chin implant, contact us today to schedule a consultation with double board-certified plastic surgeon Dr. Thomas Funcik.
Why Chin Implants?
Often performed as a stand-alone procedure, chin implants are also used to further enhance other facial procedures, such as a rhinoplasty.
The chin tends to be underestimated in terms of the amount of natural improvement it can provide to the rest of your features, and chin implants can significantly help achieve a good facial balance.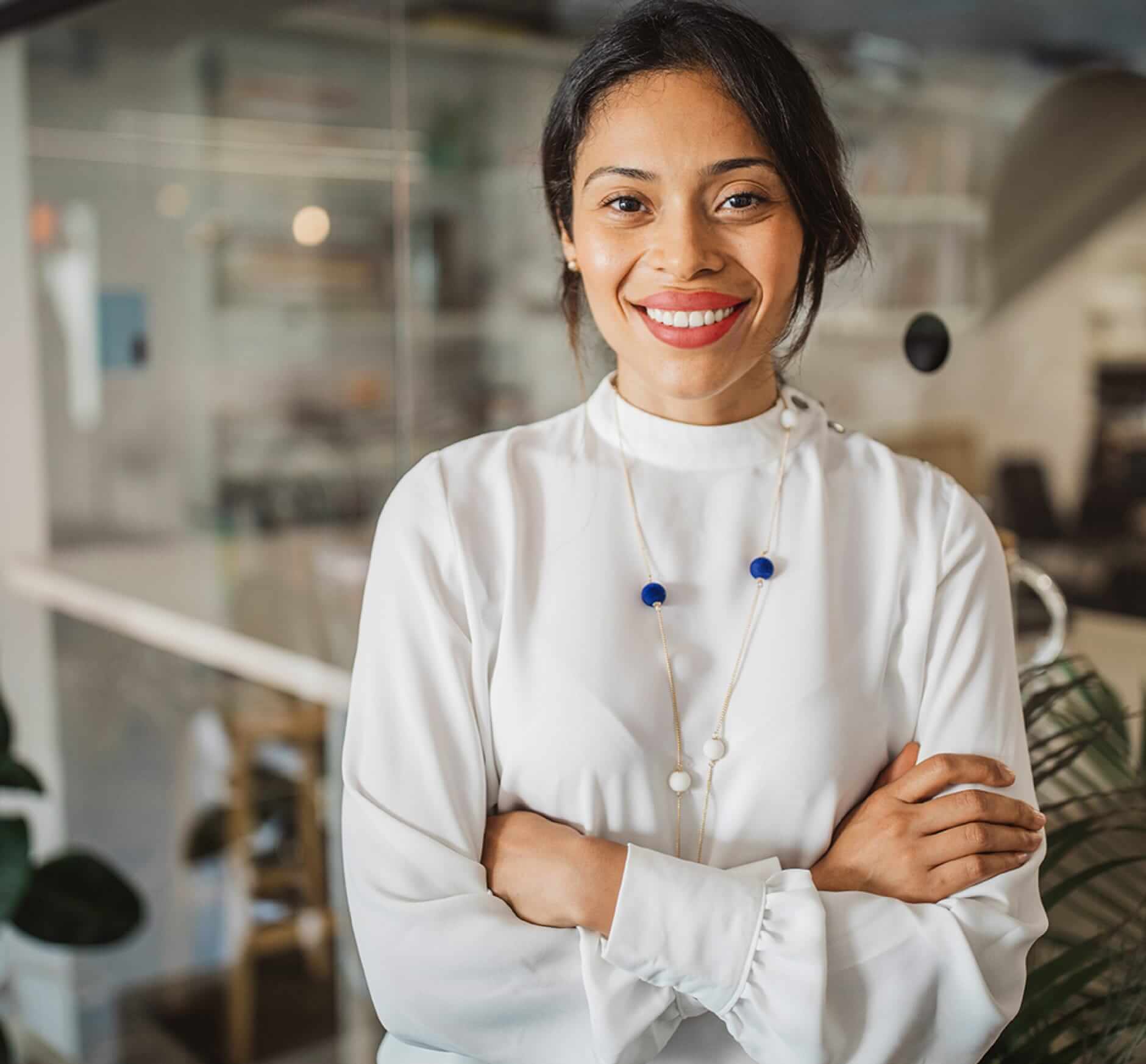 Benefits of
Charleston Chin

Implant Surgery

Our chin implant surgery in Mount Pleasant, SC has the ability to provide a more "complete" and pleasing appearance, working with your other features to bring an overall harmony to your face. Whether you're a male or a female, a well-defined chin is an important part of a well-balanced face.
Chin implants:
Improve the appearance of the face by giving the chin a better proportion with other features People with prominent noses and shorter necks often seek chin augmentation surgery to improve facial harmony.
Help to correct a weak or recessed chin
Help to reduce the appearance of a full or double chin, which is often caused by a small chin bone
Improve definition of the jawline and neck
Once the surgery is complete, the chin implants will feel very natural—similar to a real chin bone.
What Happens
During the Procedure?
Dr. Funcik will begin by creating an incision either in the natural crease underneath your chin or inside of your mouth where the gum and lower lip meet. There is no scar when incisions are placed inside the mouth, and chin scars are generally only minimally visible. Dr. Funcik will create a pocket to position and stabilize the implant. The size of the implant will depend on your specific desired results. This requires a surgeon who truly understands facial anatomy, has an artistic eye, extreme attention to detail and possess great surgical skill. After placement of the implant, the incisions will be closed using stitches.
The duration of the procedure will depend on the extent of the work being done. Dr. Funcik grafts each implant individually, customizing each surgery depending on your personal contours and specifications.
Am I a Good
Candidate for Chin

Implant Surgery?

People with prominent noses and shorter necks often seek chin augmentation surgery to improve facial harmony.
Those who are bothered by their weak chin structure and who have realistic cosmetic expectations are good candidates for chin implant surgery. They should be healthy individuals with no contraindicating medical conditions.
During your consultation with Dr. Funcik, will examine your facial profile and discuss implant options with you to achieve the best possible results, as well as answering any of your questions or concerns. Some patients may also consider combining chin implants with a lip lift and/or dermal fillers for optimal results.
If you're interested in combining other facial enhancement procedures along with your chin implant surgery, Dr. Funcik will make recommendations for you during your visit.
Trust Your Face
to a Double Board

-Certified Surgeon

Dr. Thomas Funcik, MD is a double board-certified surgeon in facial plastic and head and neck surgery, with outstanding training, over 10,000 facial surgeries Trust your face to a specialist.

If you're interested in chin implants in Mount Pleasant, SC, please don't hesitate to contact Thomas Funcik Facial Plastic Surgery in Charleston to schedule a consultation and find out if you're a good candidate for chin implant surgery. We look forward to hearing from you!