Lindsay Lee –
Clinical Manager and Nurse Injector
Lindsay is a registered nurse with extensive experience in team leadership and patient care. In 2019, she moved to Charleston from Los Angeles where she worked for over eight years as an emergency room charge nurse and as a member of the critical care transport team. She is outgoing and very dependable. You will always find a smile on her face. Lindsay prides herself on her attention to detail and critical thinking skills, which allow her to provide exceptional care to her patients, who are always her top priority.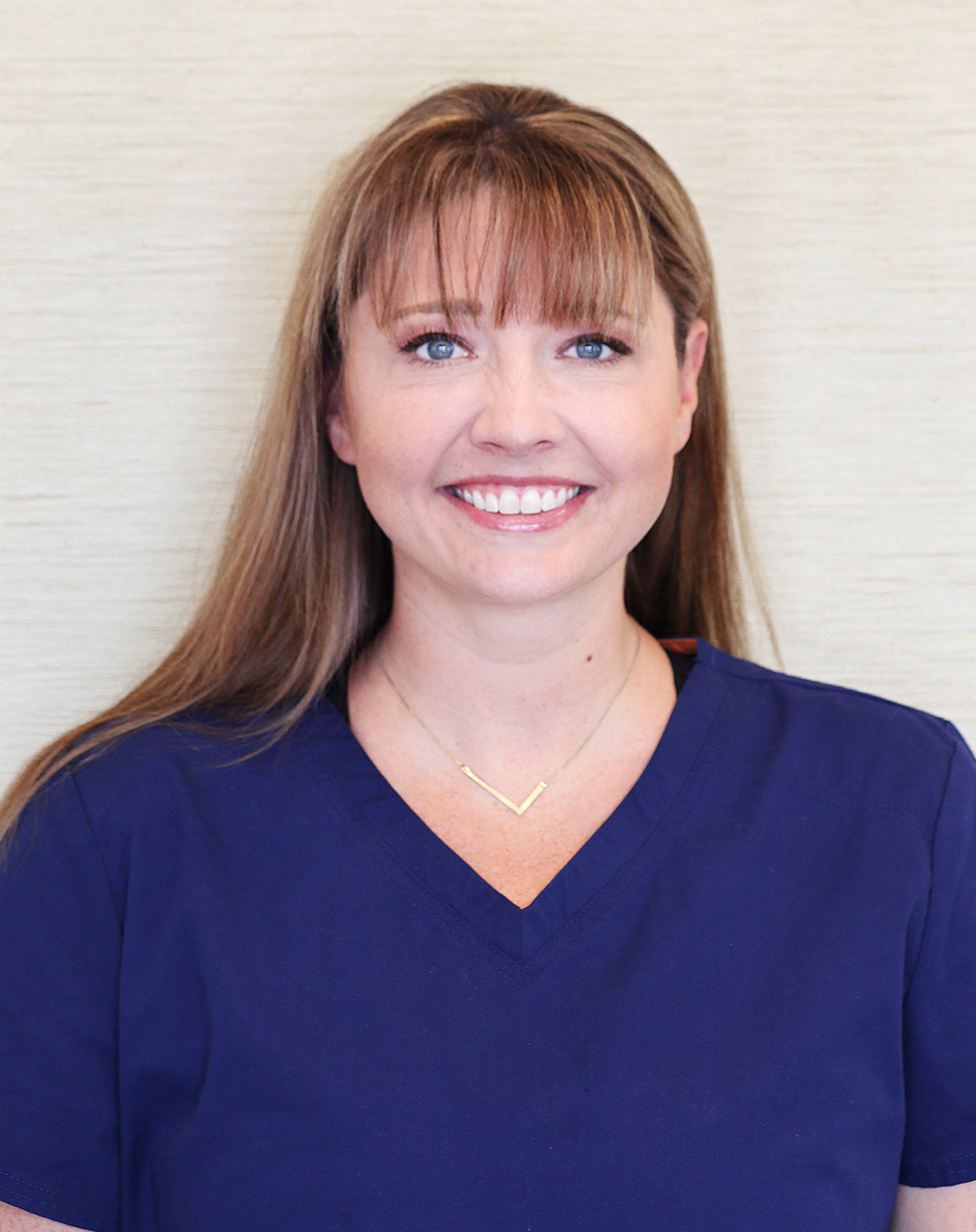 Lauren Gregory – Business Manager
We treat a lot of patients! But, thanks to Lauren, you will feel like a welcome old friend when you call or arrive at our office. She has an amazing memory, and will remember your name and your face for years after one or two visits. She has been loyally working with Dr. Funcik for almost 15 years. Lauren is magical at multi-tasking, and she can handle far more than scheduling your important time and questions. She is our air traffic controller! She has her hand in almost every facet of caring for you and keeping the office running smoothly. If you have a question or concern, let Lauren know and she will get it taken care of!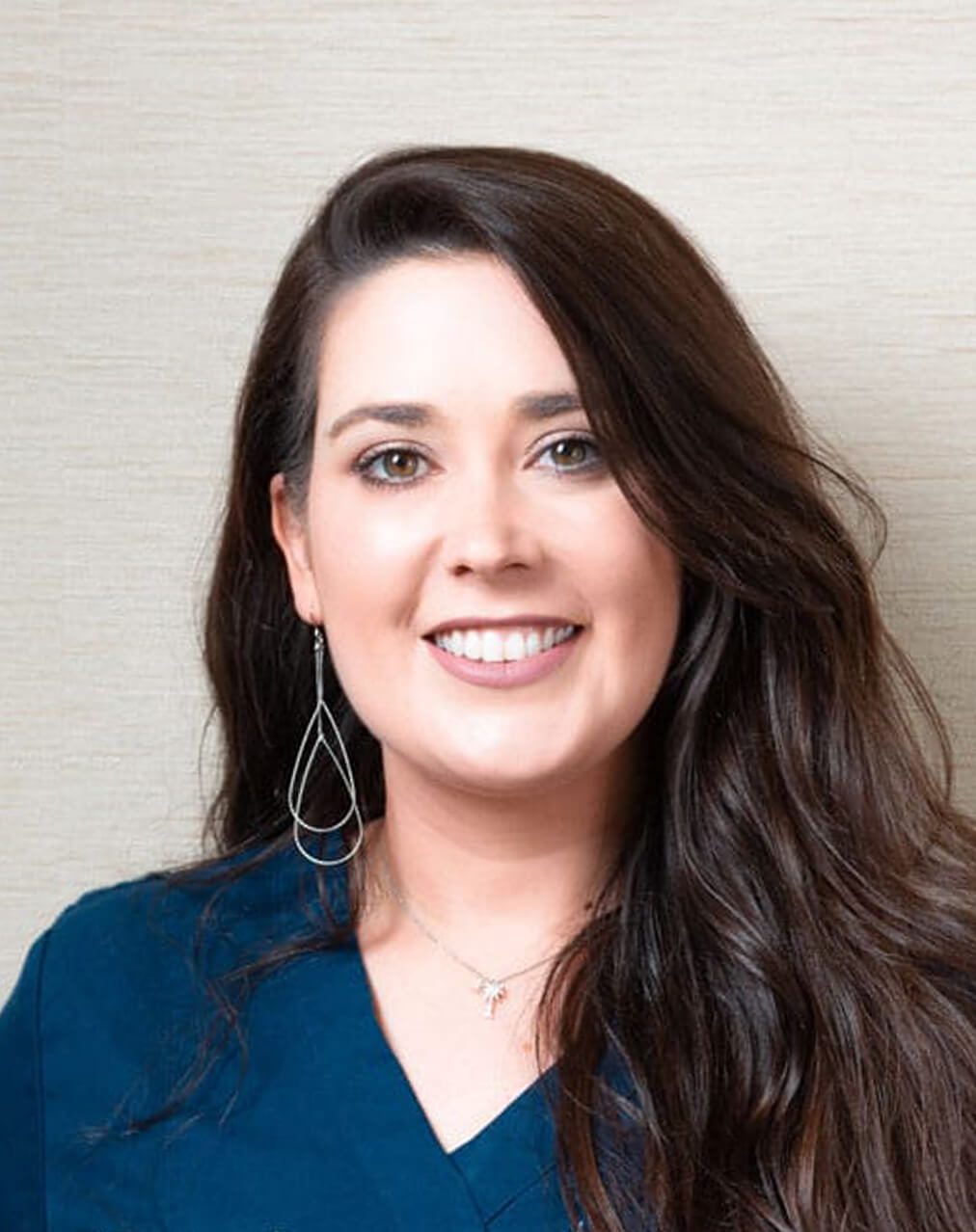 Britany Rhodes - Certified Surgical Technician
Britany is a Lowcountry native! She loves everything about Charleston! After high school she started working at a vet office as a Veterinarian Technician. She loved surgery and wanted to further her career as a Surgical Technician! Britany recently received her Associates in Science and her certification for Surgical Technology. She loves interacting with patients and strives for the surgery patients to have the best experience in the OR! Outside of work, Britany loves spending time on the water with friends and family!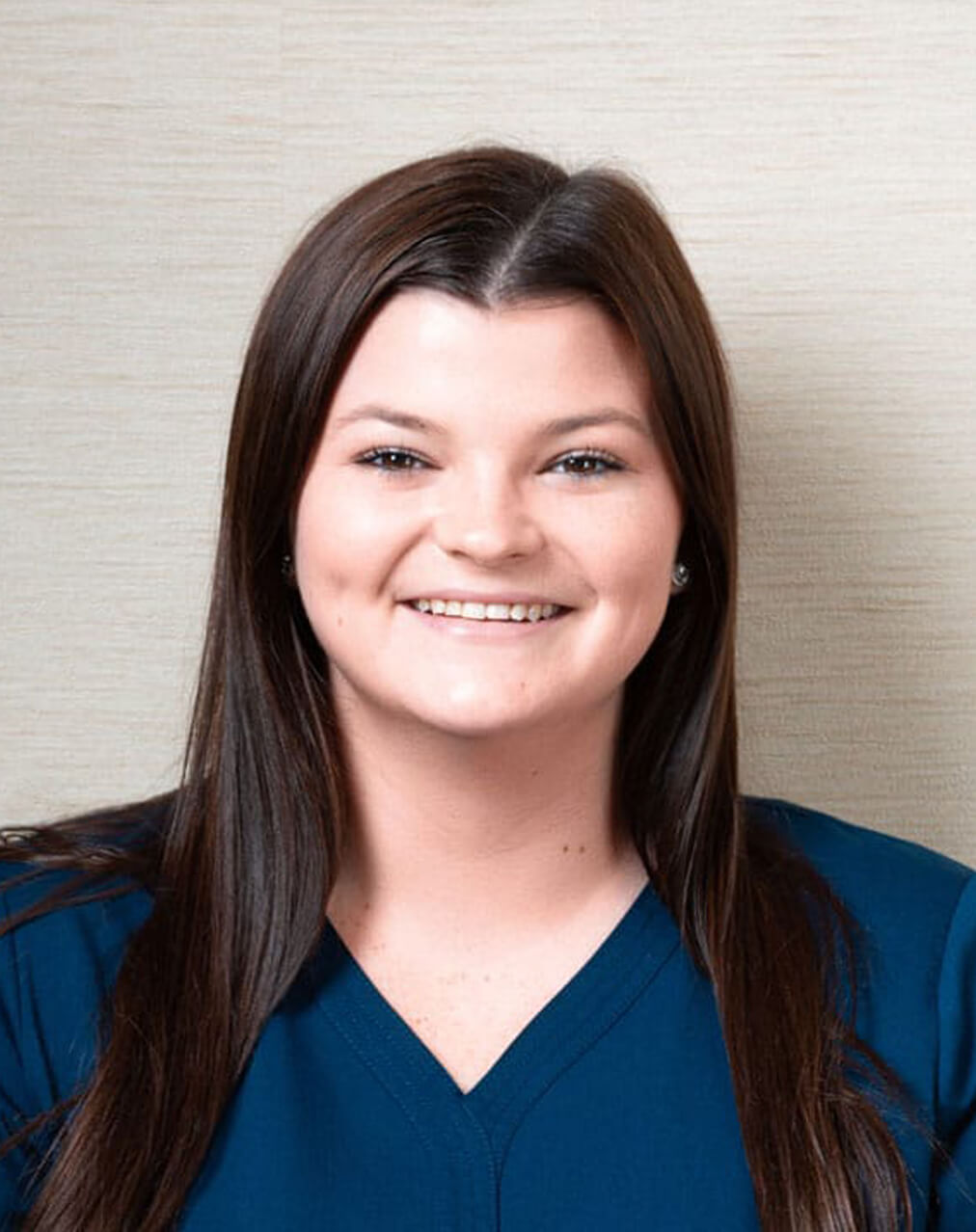 Angela Funcik –
Billing Coordinator
Angela handles all insurance matters for Dr. Funcik. She will take on the sometimes challenging task of working with you to make sure you get all of the benefits you are entitled to for the premiums you pay! She began working in medical insurance in 1994. She has a diverse background, with a Bachelors of Science from the College of Charleston, and is a Certified Paralegal. Visit our team at one of the top-rated facial plastic surgeons serving Charleston SC.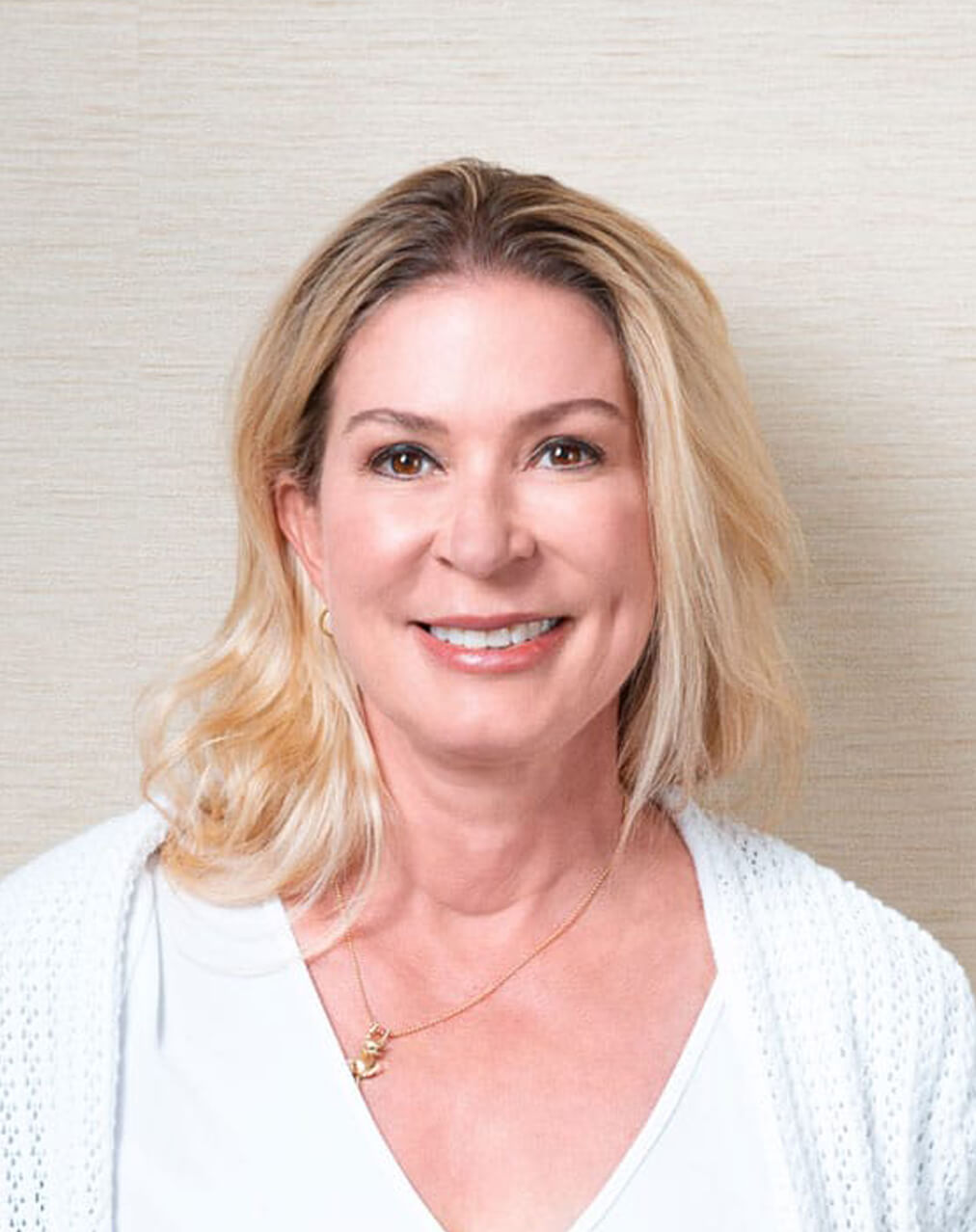 Calista Clekis –
Front Office Coordinator
Calista Clekis is a native to Charleston and enjoys spending time on the water with her boyfriend, Mac. She's an animal lover with 2 dogs and 2 cats. She is currently enrolled at The University of South Carolina for her undergraduate degree. She is very friendly, outgoing and loves connecting with people! When you walk into our office she will greet you with a warm welcome!