When your smile doesn't feel right, neither do you. Whether your lips feel too thin or the lines around your mouth are bothering you, we understand that even the smallest imperfections matter, and we can help. With our Restylane Silk® injectable treatments, you will be reunited with the smoother, younger-looking face you used to love seeing in the mirror.
If you're interested in Charleston Restylane Silk® treatments, contact us at Thomas Funcik Facial Plastic Surgery Center in Mount Pleasant, South Carolina, to schedule a consultation with Dr. Thomas Funcik, who is board certified in both facial plastic surgery and head and neck surgery.
---
What is
Restylane Silk®?
Restylane Silk® is the first FDA-approved product that is specifically designed for subtle lip enhancement and smoothing fine lines and wrinkles around the mouth.
Comprised of hyaluronic acid—a sugar found naturally in your body—Restylane Silk® is a gel formulation that has smaller, smoother particles than those found in other Restylane® rejuvenation products. This composition allows effective treatment of smaller, finer areas such as the lips and mouth area.
---
Administered into the treated area with an ultrafine needle for minimal discomfort, Restylane Silk® temporarily reverses the signs of aging such as thinning lips, lost facial shape, and lines around the mouth. The smaller particles of Restylane Silk® provide skin rejuvenation that is natural-looking for a refreshed, more alert look.
Are There Any
Side Effects?
The side effects of Restylane Silk® are common with most other injectable treatments, and can include:
Swelling
Tenderness
Bruising
Pain at injection site
Redness
Typically these subside in 2-7 days after treatment. During your consultation, Dr. Funcik will inform you of all risks and possible side effects.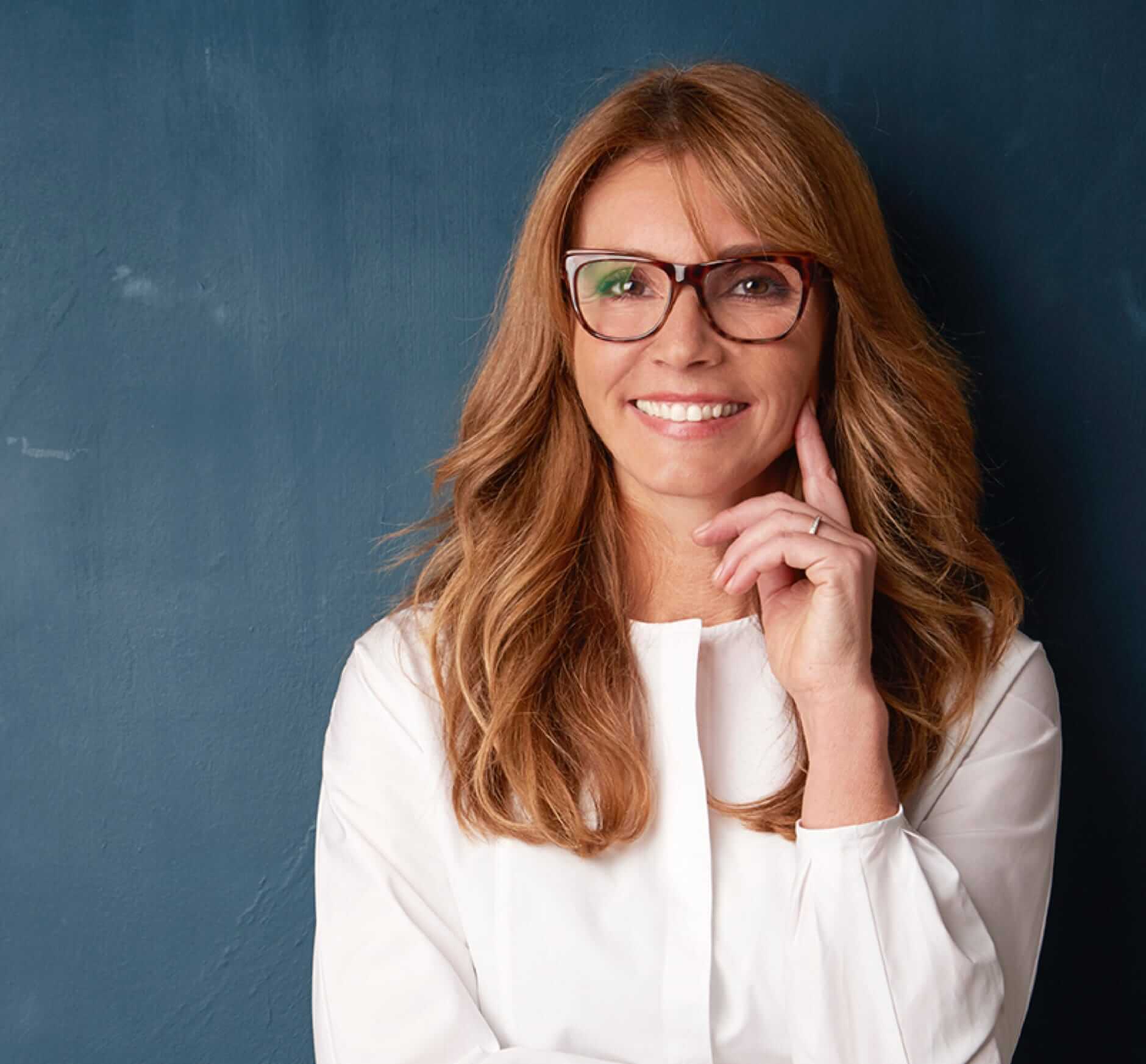 Am I a Good Candidate for Restylane Silk® Treatments?
Dr. Funcik will ultimately help you decide if Restylane Silk® is the right decision for your cosmetic concerns. But generally, patients who are good candidates for our Mount Pleasant, SC Restylane Silk® rejuvenation treatments include:
Patients who do not have allergies that could react adversely with Restylane®
Individuals over the age of 21
Patients who do not have medical conditions that could impair effective treatment
Women who are not pregnant or breastfeeding
How Long Do
the Results Last?
In clinical studies of patients treated with Restylane Silk® and no other treatment, 98% showed improvement in treated areas 14 days after the injection, with 77% still showing a one-point improvement in lip fullness 8 weeks after treatment, and 59% maintaining results for six months after treatment.
Results may not last the same amount of time for everyone, and further treatment may be necessary as wrinkles and lines begin to reappear.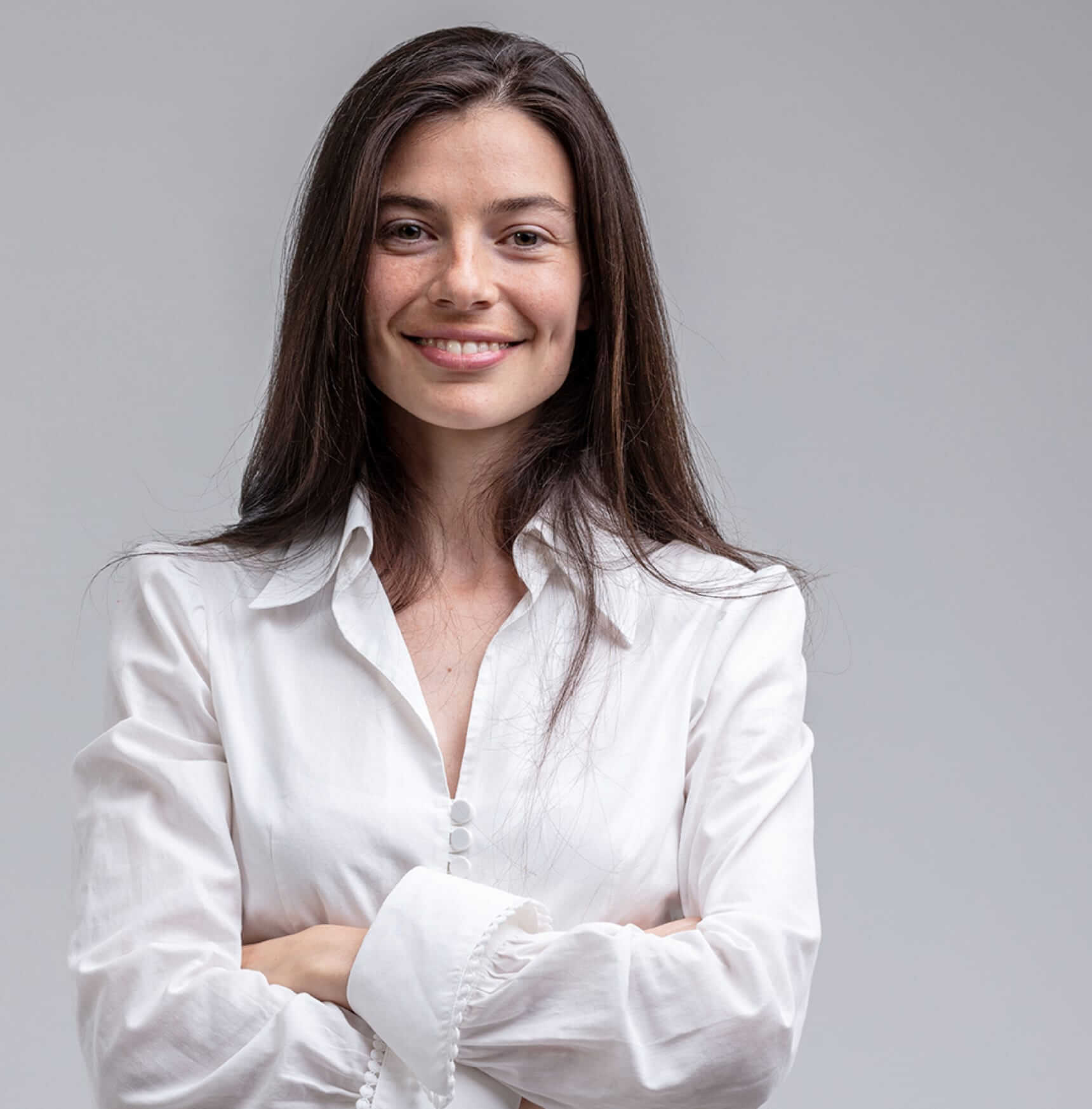 More Restylane®
Treatment Options
Restylane® gel filler treatments come in a family of options besides Restylane Silk®, including Restylane Lyft®, Restylane Refyne®, and Restylane Defyne®. Each of these options have the same side effects and work best for the same candidates.
Below are the different types of Restylane®, as well as how they can improve your lips, lines, wrinkles, and more. If you're not sure which is best for your specific needs, Dr. Funcik will advise you which is right for your goals. If you're looking for some of the best treatments of Restylane® in Charleston, contact us today.
Restylane Lyft®
Restylane Lyft® is primarily used to bring youthful fullness back into the cheeks. As you age, the fat in your body will begin to deteriorate, which results in sagging. Restylane Lyft® has been designed specifically to treat that. This treatment is also great for improving the appearance of the hands as they begin to show the signs of aging.
Restylane Refyne®
If your biggest facial problem is laugh lines making you look older, Restylane Refyne® is ideal for you. This treatment softens the lines from the side of your nose to the side of your mouth (nasolabial folds), as well as moderate marionette lines (the lines that go from the side of your lips to your chin). Restylane Refyne® helps to return some of the youthfulness back to your face, while maintaining a natural aesthetic. Restylane Refyne® is also made with XpresHAn Technology to help maintain movement in your face.
Restylane Defyne®
If you have fairly deep folds and lines in your face that you would love to improve, Restylane Defyne® is perfect for you. This more in-depth treatment uses XpresHAn Technology to help soften deep folds while still allowing natural movement in your facial expressions.
Contact Thomas Funcik Facial Plastic Surgery Center in Mount Pleasant today to set up a consultation and begin your journey back to rejuvenated, younger-looking skin. If you're looking for Restylane® treatments in Charleston or Mount Pleasant, SC, you've come to the right place!