There is a prevalent misconception that must be addressed before understanding this procedure. The best candidates are relatively young, with good skin elasticity, few or no neck wrinkles with no vertical bands in the neck, and perhaps are a bit above their ideal body weight. In such a well-selected candidate, this can be a very gratifying procedure that can stave off a facelift for quite a few years. On the other hand, if there is poor elasticity, the skin may not tighten up optimally and the procedure can be less than 100% successful.
---
On the other hand, for a qualified candidate, submental liposuction is a treatment that removes unwanted fat by using a long, narrow suction tube that is inserted through a small incision. The results with skillful submental liposuction, compared with "non-invasive" treatments such as CoolSculpting and Kybella, are often far superior.
A single treatment generally does the trick, downtime is minimal, bruising is generally minimal, and the procedure is quite cost effective. Dr. Thomas Funcik, MD is a double board-certified surgeon in facial plastic and head and neck surgery. His submental liposuction procedures are performed skillfully and carefully, with a high patient satisfaction rate.
How Submental
Liposuction is Done
Submental liposuction requires local anesthesia and generally takes less than an hour. During the surgery, Dr. Funcik will make an incision in a natural crease underneath the chin, in the mid-line. A thin liposuction tube is then inserted through the small incision in order to suction out excess fat and sculpt a more appealing neck contour. This process slims and reshapes the neck to create more definition.
Recovery after
Submental Liposuction
After your neck liposuction procedure, you will need to wear bandaging continuously for the first six days. This bandaging will put pressure under the chin to keep swelling minimal, and to help the skin conform nicely to your new neck contour. The more faithfully you wear this pressure bandaging, the better your recovery and results will be.
It's best to stay as upright as possible during your recovery period in order to keep swelling at bay and accelerate the healing process. Sleeping in a recliner is advised.
Dr. Funcik will remove your sutures about a week after your submental liposuction surgery. You may experience some swelling and/or bruising, however most patients can return to work after the sutures come out.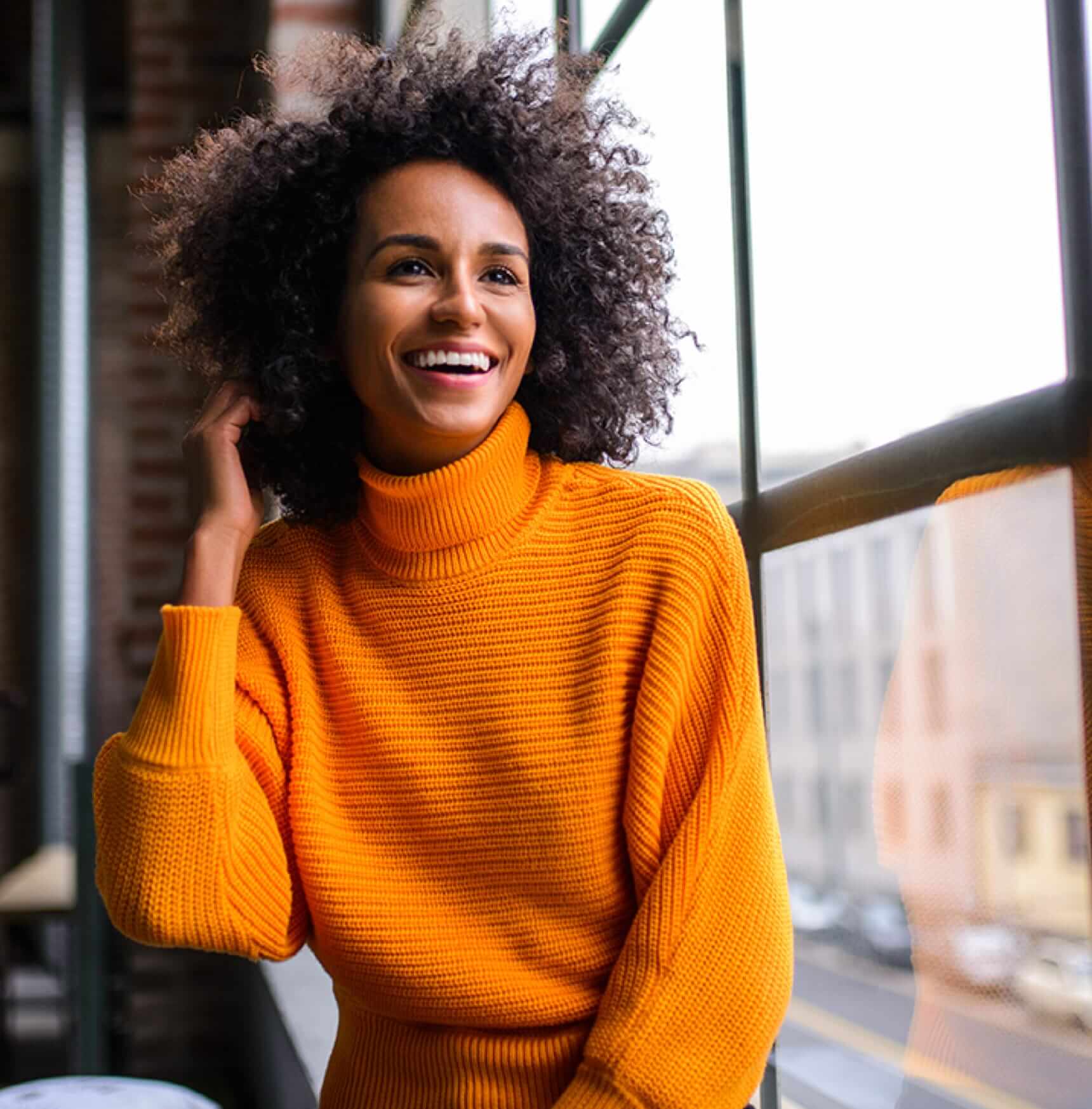 Am I a Good
Candidate for

Neck Liposuction?

Whether your double chin is a result of age, weight gain, or genetics, no one enjoys having that excess fat. If you have it and you're considering a submental liposuction, that makes you a candidate.
As with any cosmetic procedure, it's very important to have overall good health, as well as realistic expectations. Having this surgery will improve your appearance, not make it perfect. Dr. Funcik will simply be enhancing your natural good looks.
---
While neck liposuction can achieve significant results for patients of any age, the procedure does require that the patient's skin is able to contract as it heals. Because of this, if the skin is noticeably sagging before the surgery, then an additional procedure will be needed to tighten this skin before the liposuction can be performed.
Choose Dr. Funcik, a Double
Board-Certified Plastic Surgeon
If you're considering neck liposuction to improve your appearance, achieve facial harmony, and feel more confident, please call us at Thomas Funcik, MD Facial Plastic Surgery. With a solid reputation for beautiful, natural-looking results, Dr. Funcik specializes exclusively in the face and neck, and has performed over 10,000 facial surgeries.
He is personable, professional, attentive, and highly skilled. His staff provides a comfortable and friendly atmosphere where you will feel right at home. Give us a call if you're tired of your double chin. We look forward to hearing from you!