You may be very attractive, but you may also dislike your nose. Maybe it's your least favorite feature. It could have a hump, it could be a bit long or droopy, or it could be crooked. Or maybe it's all of the above. Our rhinoplasty in Charleston, or a nose job, is often the answer to this problem. When performed by a skilled surgeon, this procedure can bring balance and more beauty to the face.
Rhinoplasty is a surgery that requires a great amount of artistry, skill, experience, and precision. Fortunately, Dr. Thomas Funcik has all of these qualities. He specializes in rhinoplasty procedures in Charleston, Mt. Pleasant, Columbia, Myrtle Beach, and Hilton Head, SC, and can help improve the appearance of your nose, giving you the confidence you've been looking for. If you're interested in nose surgery in the Charleston area, please contact our office.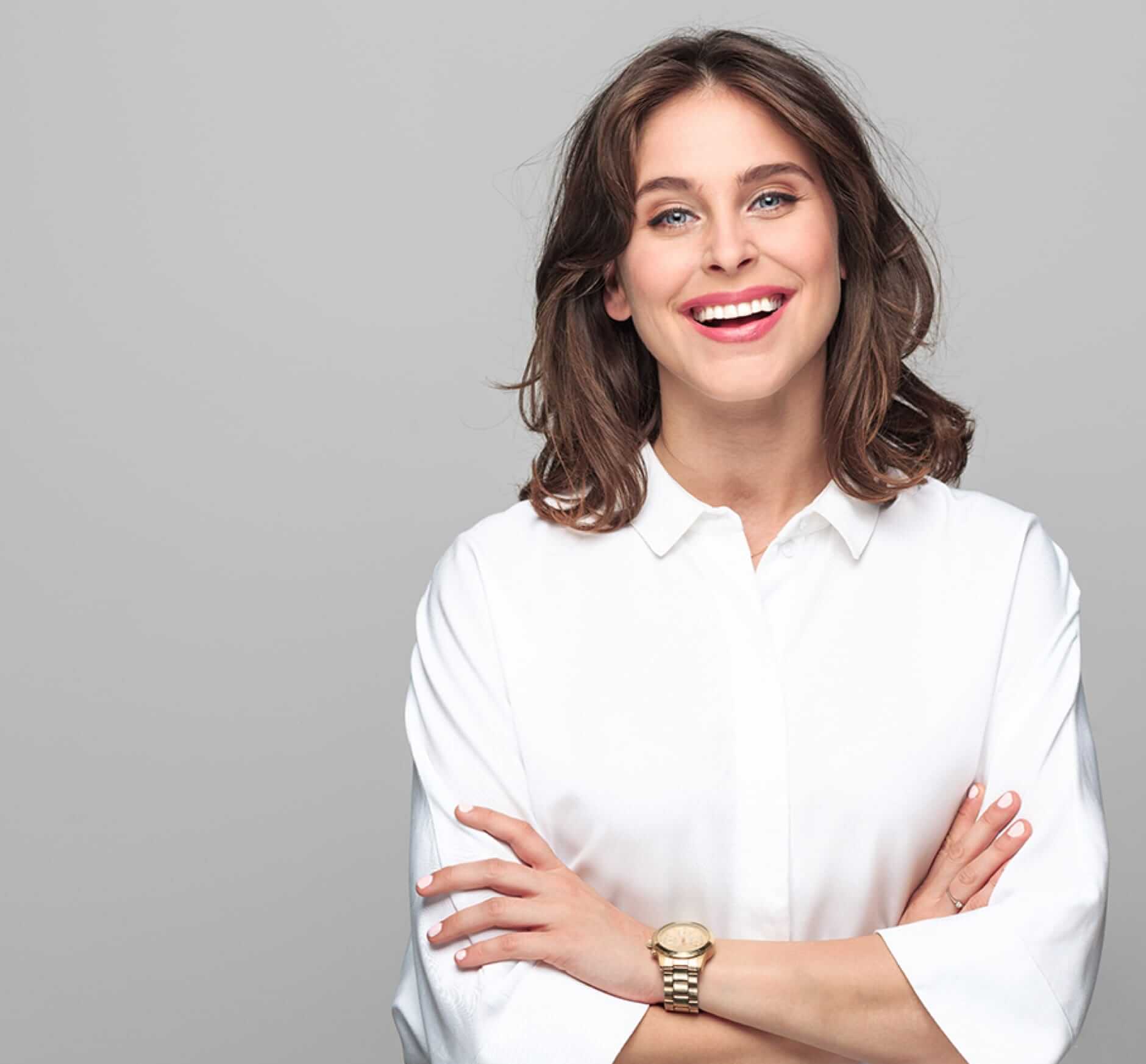 Reasons to speak with Charleston's trusted facial plastic surgeon, Dr. Thomas Funcik, about rhinoplasty and nasal concerns:
Dr. Funcik will listen to your specific concerns about the way your nose looks and breathes. You will not be pressured. We never proceed to nasal surgery after just one consultation. The first meeting is a simple meet-and-greet where information is exchanged.
Using state-of-the-art digital imaging, Dr. Funcik will show you how your nose can be re-shaped, and will have you to clarify your goals. You will be given the proposed images to take with you to digest at your own speed.
Dr. Funcik has a widespread, hard-earned reputation for creating natural-looking noses.
Because Dr. Funcik is double board certified in both facial plastic surgery and ear nose and throat, he has abundant training to deal with your aesthetic and functional concerns.
Dr. Funcik has performed hundreds of rhinoplasties (nose jobs), and can show you photos of cases similar to yours.
Dr. Funcik learned many of his rhinoplasty (nose job) techniques from the President of the American Academy of Facial Plastic Surgery.
Dr. Funcik has taught rhinoplasty (nose job) techniques to other plastic surgeons and ENTs.
Dr. Funcik has been frequently asked to perform complex rhinoplasty (nose job) techniques with Charleston's largest ENT group.
Dr. Funcik goes to great lengths to make patients comfortable. He generally uses no nasal packing, and typically leaves very little bruising.
Patients usually return to work and/or school one week after the rhinoplasty procedure.
Other Charleston plastic surgeons and ENTs refer complex revision rhinoplasty (nose job) cases to Dr. Funcik for salvage. Click here to see his revision rhinoplasty outcomes.
Am I a Good
Candidate for

Rhinoplasty?

If you're considering a nose job in Mount Pleasant, SC, you may be wondering if the surgery is right for you. Those who make the best candidates for rhinoplasty can be described as the following:
They don't feel comfortable with their natural nose.
They have a deformity which needs to be corrected.
They have thought about the procedure for an appropriate amount of time.
They are well-adjusted, psychologically prepared, and have realistic expectations about the outcome of the rhinoplasty.
The best candidates for rhinoplasty understand that they will be improving the way they look, not becoming perfect.
"Patient pearls" of rhinoplasty (i.e., the fine print) after 20 years of rhinoplasty and nose surgery experience in Charleston, SC:
No nose is perfect—even before or after a rhinoplasty (nose job).
Even the most esteemed rhinoplasty (nose job) surgeon earns an "A" on most noses, but all surgeons earn a "B" on some cases. You should digest this fact BEFORE you decide if the cost and recovery of rhinoplasty is justified.
"B" outcomes (where the nose is much improved, but not perfect) occur more often in larger reductions, pre-existing crooked noses, or noses that have been broken or operated on before. But even a small reduction can present challenges, and has an element of unpredictability.
Most patients return to work and social activities in one week, but the final outcome is not achieved for one year.
Many patients are thrilled when the bandage comes off at one week, even more thrilled at two weeks when much of the swelling has diminished, and then become frustrated at six weeks because their nose is still swollen. Patience with this operation is a must.
Nationwide, the revision rate for primary rhinoplasty is around 10%. Dr. Funcik's rate of revision rhinoplasty is much lower. Still, we do have to revise some of our noses. This results in additional time and expense for the patient, but generally at drastically reduced rates. Most often, the revision involves a Restylane or cortisone injection, or a small rasp of a bony prominence under anesthesia. A reduced OR fee is charged.
Rhinoplasties (nose jobs) performed with skill are not cheap, and revision rhinoplasties are even more costly. But recovering from a "budget" rhinoplasty is infinitely more costly, and can compromise your outcome.
Don't add a "little hump reduction" to your breast augmentation. Seriously consider the procedure, and dedicate the due time to understand it.
We are unaware of a surgeon who gets consistently outstanding results who does not dedicate a majority of his practice to rhinoplasty. Unskilled rhinoplasty practitioners are ubiquitous.
We want to see you in consultation, but we often recommend obtaining a preliminary consultation elsewhere first. It's likely our fees will be comparable, but higher, unless you are in a market such as Beverly Hills, Miami, or Manhattan.
Internet research is often productive, but typically only approximately 75% accurate.
Insurance often covers functional concerns such as septoplasty and turbinate work, but does not cover the cosmetic portion. We work with most insurance companies.
We perform 95% of our rhinoplasties in the "open" fashion. This means you will have a tiny, inconspicuous scar on the columella—the bridge between the nostrils. Patients can be apprehensive about this alternative. The advantage is this approach gives the surgeon much better visualization and control over the entire nose, from bridge to tip.
With Dr. Funcik,
You're in Great Hands
Personable, professional, and highly attentive to your needs, Dr. Funcik has an extremely high patient satisfaction rate. As a double board-certified surgeon in facial plastic and head and neck surgery, he has performed over 10,000 facial surgeries, and other plastic surgeons and ENTs refer complex rhinoplasties to him.
If you're considering rhinoplasty in Charleston or Mount Pleasant, SC, area, please contact us today to schedule a consultation with Dr. Funcik. As a surgeon of the best nose jobs in Charleston, you can expect attention to detail and incredible skill. Learn more about rhinoplasty and the recovery process here.