Skin resurfacing involves removing the outer sun-damaged layers of the facial skin with lasers, chemical peels, or dermabrasion. The recovery can be intense, but the results are dramatic. Whether you're concerned about wrinkles, acne, scarring, or pigmentation issues, skin resurfacing improves the overall look of your skin, giving it a more smooth and youthful appearance.
At Thomas Funcik, MD, we focus on chemical peels and dermabrasion for skin resurfacing. While Dr. Funcik has been a pioneer with laser resurfacing, we do not generally recommend or require lasers today because the results are surpassed with modern versions of the classic Baker-Gordon Phenol Peel.
---
Chemical Peels
Skin resurfacing through chemical peels is a very effective treatment in which a chemical solution is applied to the skin in order to remove the damaged skin. What is left behind is new skin layers with healthier, younger-looking tone and texture.
The original deep peels were considered "all or nothing" peels, and the entire face of each patient was treated with a full-strength Baker-Gordon Phenol Peel. Times have changed. By strategically changing the concentration of one specific ingredient (Croton Oil, or Oil of Tiglium), the peel depth can be tailored.
This is known in the literature as a Hetter Peel. On delicate skin, e.g. around the eyes, a lower concentration peel can give great results with far less down time. Other areas, such as the forehead, around the mouth and nose, are treated full strength.
While chemical peels have a very high patient satisfaction rate, it's important to understand the intensity of this treatment, and to prepare appropriately.
The very best or literally the "perfect" candidate for a chemical peel is fair skinned, has a lot of wrinkles, has a history of cancerous or precancerous lesions on the face, lives locally, wears makeup routinely, is compliant and extremely patient, and does not have "sensitive skin." Obviously, few candidates meet all these criteria. These criteria mainly apply to full-face chemical peel candidates.
On the other hand, a lighter version, the Hetter Peel, can be performed in conjunction with the Lowcountry Lid Lift and greatly enhance the degree of wrinkle correction on the lower lids. This more or less changes the recovery from one week to two.
One temporary but significant downside is that after the new skin grows back in one to two weeks, the new skin remains quite pink (patients say it is red!) and will likely require special cover up makeup. This redness can generally fade in a couple of months, but you must be prepared for it possibly to last for six months or very rarely longer. It ALWAYS fades.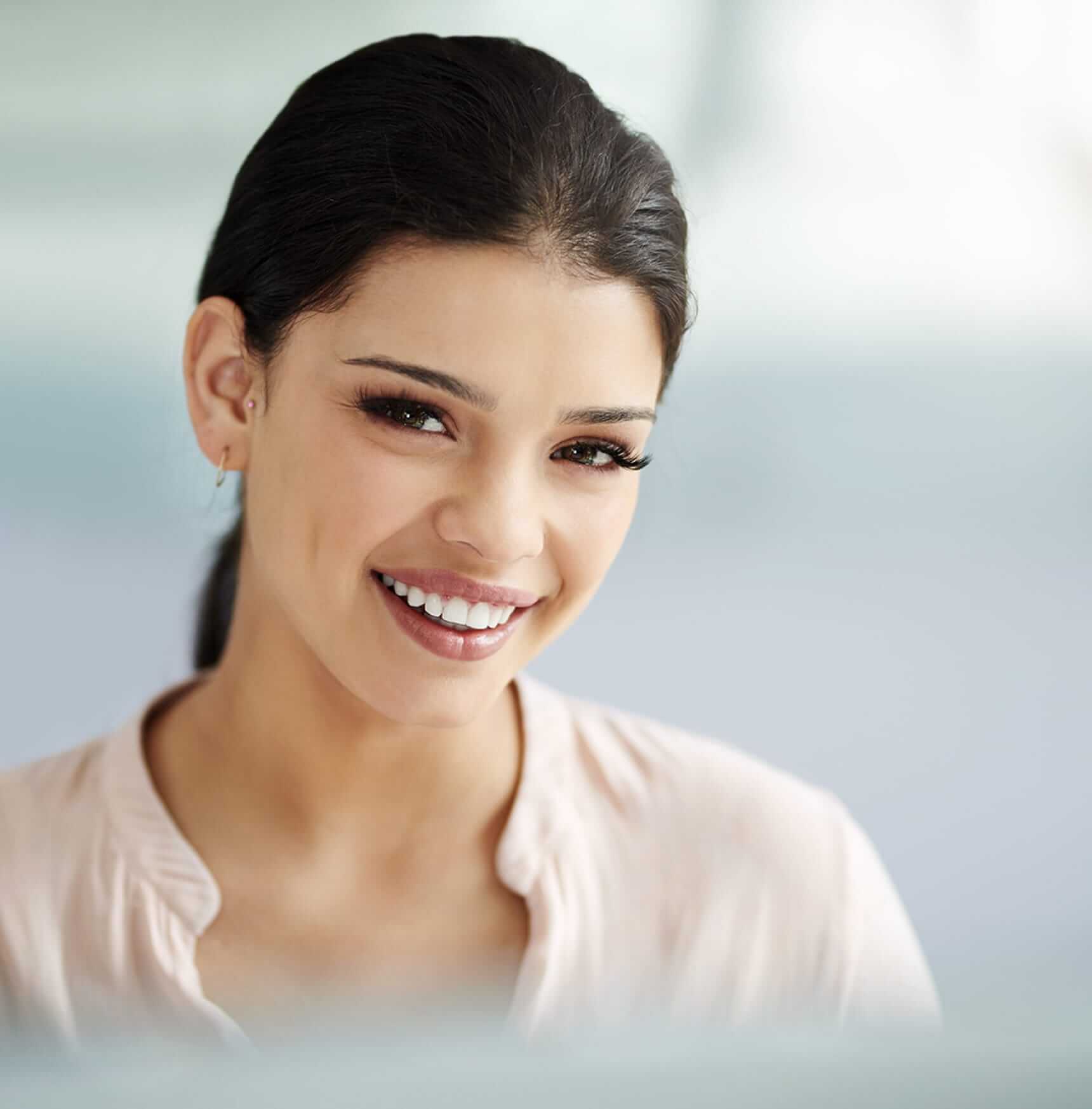 We have not had a patient who regretted the peel once it was done healing. BUT many patients get quite frustrated with how long the redness lasts. We are working on new methods to reduce this time frame and can discuss this with you at your consultation.
Finally, to clear up common confusion, certain combinations of peels and surgery can be combined, while other combinations must be separated. A peel around the eyes CAN be performed in conjunction with eyelid surgery. A peel around the mouth CAN be performed in conjunction with a facelift. But the forehead and cheeks cannot be peeled at the same time as a forehead lift or facelift, respectively. A full-face peel CAN be combined with fat grafting and, in fact, fat grafting seems to speed the recovery from the peel.
A tremendous benefit of skin resurfacing is that the future incidence of facial skin cancer is PROFOUNDLY reduced.
Dermabrasion
Dermabrasion is a method where the uppermost skin layers are removed, thus triggering the growth of fresh new skin. It helps with scarring from acne, chicken pox marks, and accidents.
During dermabrasion treatments, a handheld device with a rotating wheel is used to physically exfoliate the skin—sort of like sanding wood—and improve any irregularities in the skin's surface.
The main area of the face which responds best to dermabrasion is the nose. Another area is pre-existing traumatic or surgical scars.
---
Patients can expect a longer recovery period (typically 10-14 days depending on how much resurfacing was done). It's important for patients to also be prepared for their skin to remain red, swollen, and/or irritated during the healing period.
You're in Great
Hands with Dr. Funcik
Although chemical peels and dermabrasion may seem daunting for patients, the results are well worth it. Dr. Funcik specializes exclusively in the face, and is personable, professional, and attentive. If you're considering skin resurfacing for yourself, visit one of the top-rated facial plastic surgeons serving Charleston, SC.