What is Botox?
Botox® is a very popular and effective method for preventing the signs of aging. As a muscle relaxer made from a purified form of Botulism Toxin A, Botox® provides safe and significant results. Dr. Funcik provides outstanding Botox® treatments. If you're considering Botox® in Charleston, please contact us today.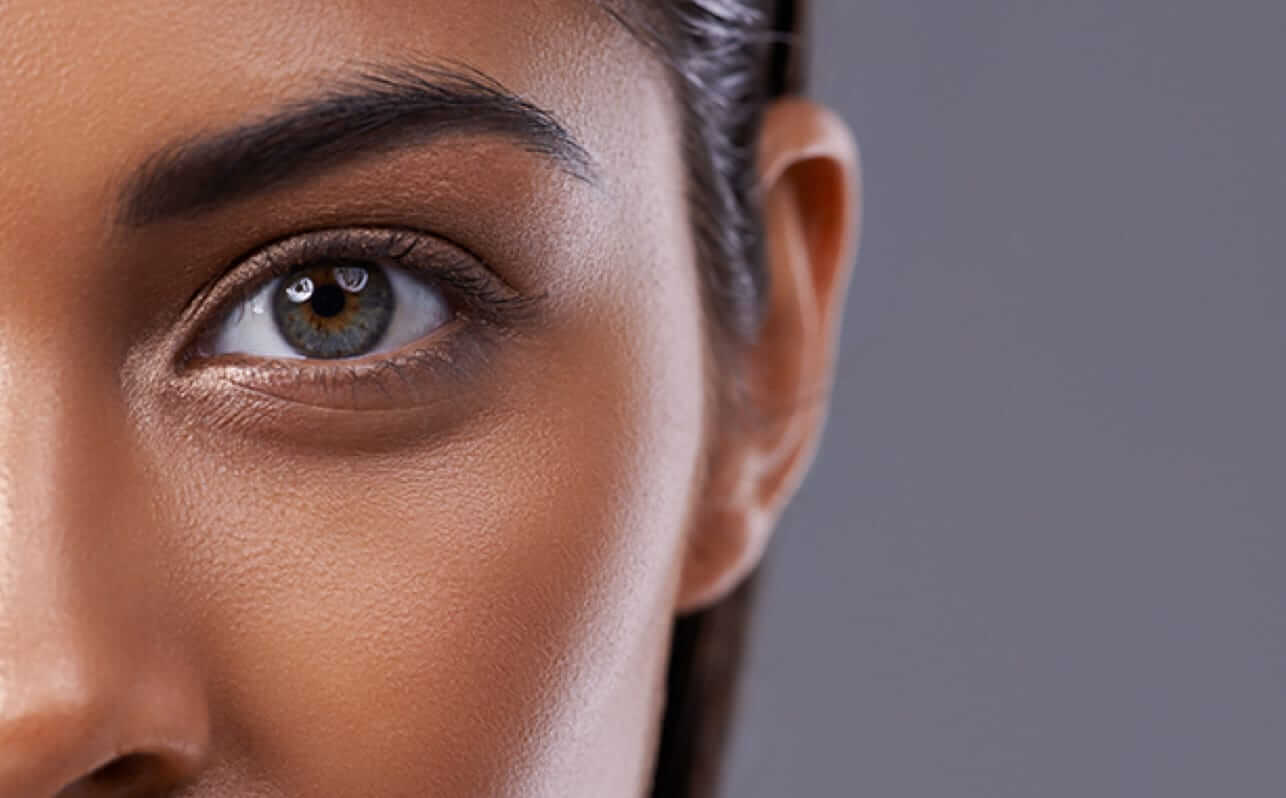 What are the Benefits of Botox®?
Botox® is used to improve or prevent lines and wrinkles. The results are very effective, with a high patient satisfaction rate. Botox® is most commonly used to treat the area between the eyebrows (the "angry 11s"), forehead furrows, crow's feet, and vertical lip lines. These treatments smooth out facial lines and creases, giving the face a more youthful, less hard, and less tired expression.