What is the
Charleston Custom Lift?
It's Dr. Funcik's unique approach to a surgical facelift in Charleston. Addressing your specific goals and needs, the custom facelift uses the latest techniques to replace soft, youthful fullness while combining artistic repositioning of the soft tissue to where it was when you were younger.
Dr. Funcik's facelift results are more dramatic and natural-looking than the widely available generic lifts. It also requires less downtime, less risk, less scarring, and less expense than a Beverly Hills facelift. You don't have to go to the West Coast to get your youthful appearance back—you can get a Charleston Custom Lift in Mount Pleasant, SC!
What Can a
Facelift Improve?
Our faces are the most exposed and visible part of us, which, over the years, makes our faces very susceptible to everything around us that can take a toll. This includes sunlight, natural gravity, and air pollution. Add in factors such as alcohol, smoking, aging, and generic makeup, and sometimes the effects of life are very significant.
A Charleston Custom Lift can improve the appearance of the face, including the lower face around the jowls and neck. Some of the most common areas that clients want to have treated are:
Under the eyes
Crow's feet
Sagging jowls
Lines and wrinkles
"Baggy" skin
It's not uncommon to combine our Charleston facelift with other procedures such as Sculptra. In many cases, this achieves the absolute best results, restoring a youthful fullness to the face. Dr. Funcik will explain the options you have for combining a Charleston Custom Lift with other procedures in order to get optimal results.
Better Results
with a Charleston

Custom Facelift

When people refer to a "facelift," they're typically referring to a generic, one-size-fits-all procedure to lift the muscle in the lower face. Lifts such as the Lifestyle Lift are mass-marketed under many different trademarked names, and are essentially mass-produced facial surgery—individually wrapped, but each one is the same.

In contrast, we know that your face is unique. Dr. Funcik specifically tailors his Charleston Custom Surgical Facelift to address your individual needs, concerns, and lifestyle. Generic facelifts only target a limited area, so while they can be moderately effective for some people, they also produce limited, short-lasting, and sometimes unnatural appearing results. A Charleston Custom Facelift by Dr. Funcik, however, will provide you with more dramatic, natural-looking results and arguably the best facelift Mount Pleasant, SC has to offer.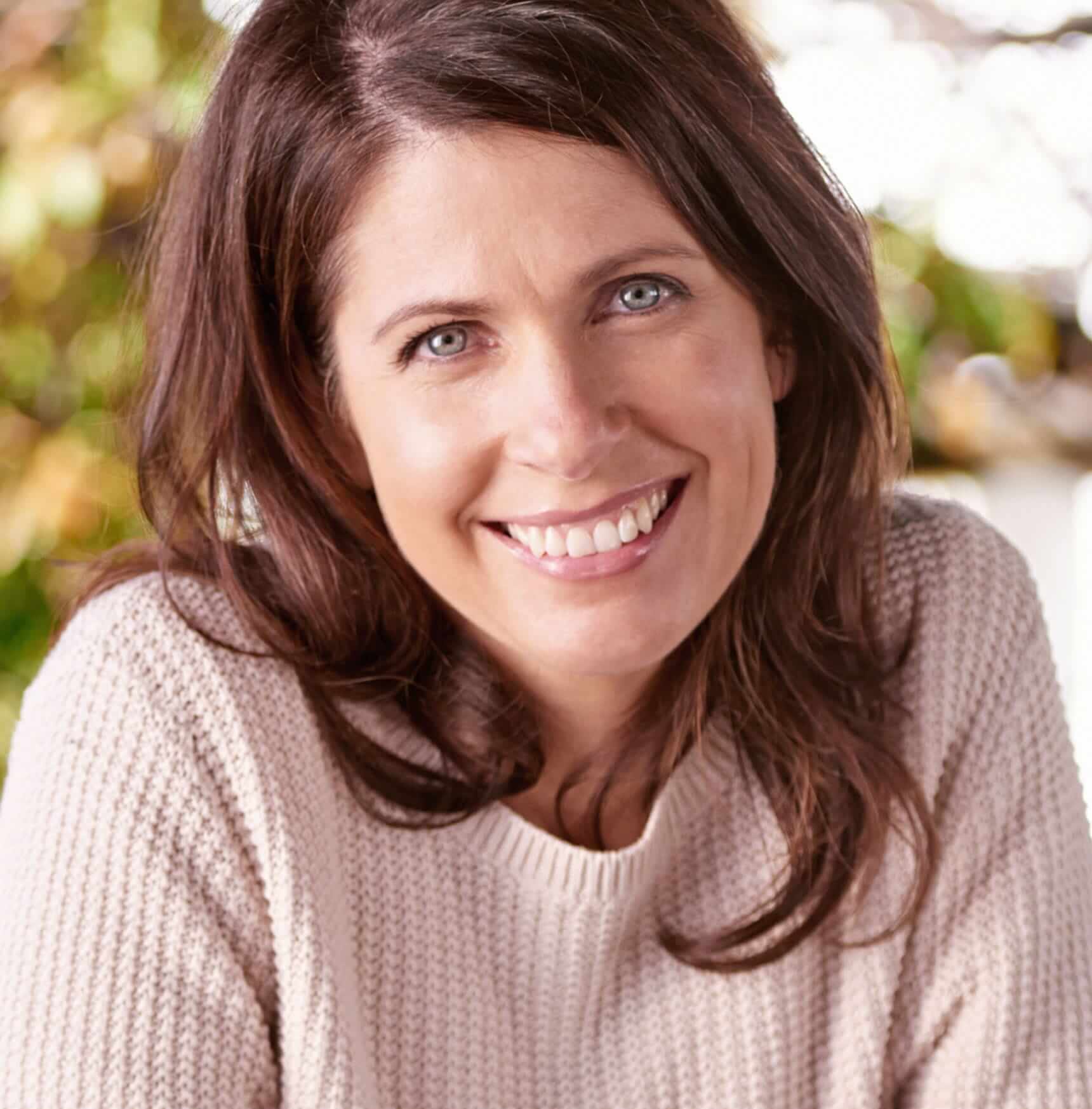 The Rewards of
a Beverly Hills Lift,

With Far Less Sacrifice

Generic facelift results often come at an unnecessarily high cost, and can appear unnatural-looking. Because these facelifts typically involve surgery underneath the cheek muscle, they're costlier, require a longer recovery time, and also present a real risk of nerve damage.
Dr. Funcik's Charleston Custom Facelift typically involves a mini-lift of the neck and jawline and a subtle lifting of the cheek area—without exposure to the nerves in the lower areas of the face. You'll experience the exact same quality results as a Hollywood lift, but you'll also get:
---
Less expense
Shorter recovery time (about two weeks)
Less scarring
Less risk of complications, such as nerve damage
Dr. Funcik's Custom Surgical Facelift
is Designed to be the Best Facelift

in Charleston, SC

Different patients have different goals. Is there a specific crease or fold that's bothering you? An asymmetry? Or is it a general sense of feeling old and becoming aware of looking overtired? Charleston facial plastic surgeon, Dr. Funcik will tailor your procedure to address whatever it is that has prompted you to explore surgical options. Dr. Funcik's expert analysis: for many patients, the dominant features of aging aren't the most obvious ones. Pinpointing them can require a highly-developed sense for aesthetics that comes with experience.

To tailor a Charleston Custom Facelift especially for you, it's necessary to consider your desired investment in terms of downtime and money, as well as your overall health. Dr. Funcik will be sure to give you all of the costs up-front. Dr. Funcik will take all of these factors into consideration. He will present all of your options to you honestly and clearly, and then he will recommend the perfect, personal solution for you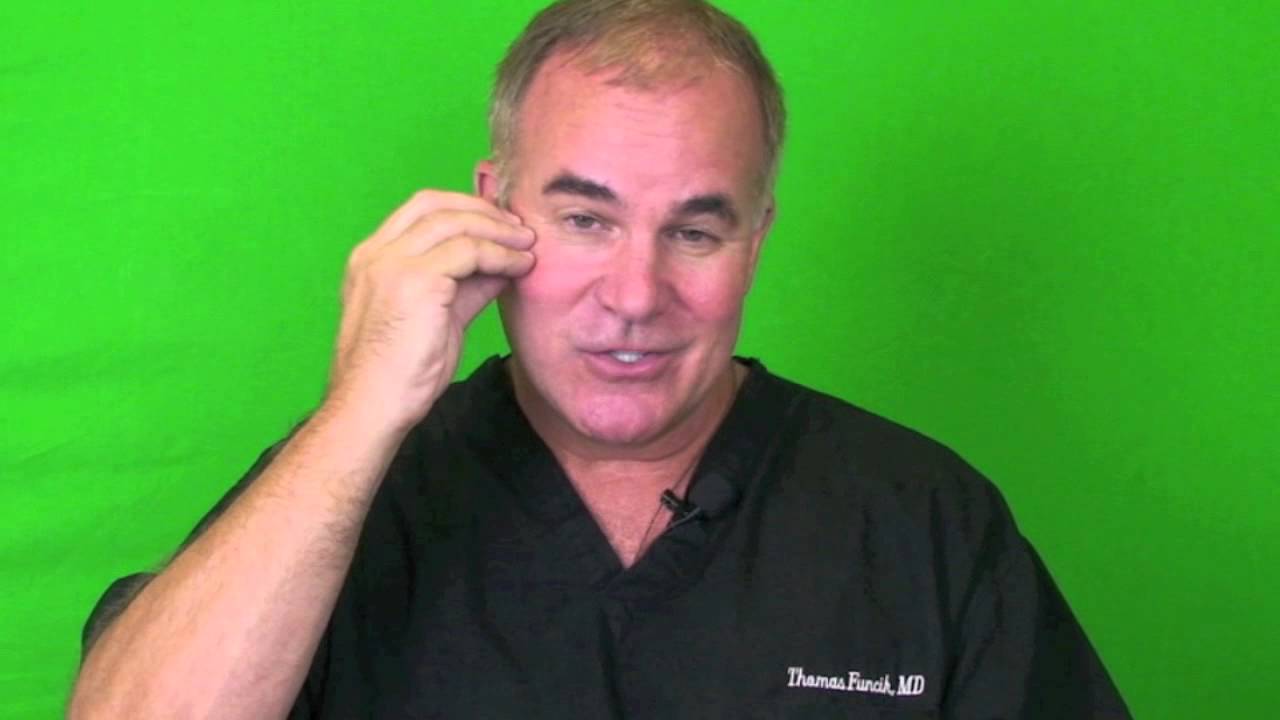 Is a Charleston
Custom Facelift

Right for You?

While there's no set age for having a facelift procedure, most individuals who have it done are in the age range of 45-60. As long as you're healthy, certain of what you want, and realistic about your expectations, you should be a good candidate for a Charleston Custom Facelift.
An ideal candidate for a facelift is someone whose face has begun to sag, but whose skin still retains some flexibility. Make sure that you are doing it for yourself and no one else, and understand that no matter what type of surgery you get, no one is 100% perfect-looking. We can improve our natural appearance, but to expect to "be perfect" is not realistic.
Dr. Funcik will listen carefully to you explain what is bothering you about your face, and will then let you know how to best correct the issues. With over 20 years of experience, he understands how to get optimal results for specific problem areas.
Call Dr. Funcik Today!
If you're looking for the best facelift in the Mt. Pleasant, SC area, we would love to see you for a consultation and show you photos of Dr. Funcik's many patients who have entrusted their Charleston facelift procedure to his specialized technique.
If you're seriously considering the surgery, we can also arrange for you to have the opportunity to speak with a patient who has actually undergone the Charleston Custom Facelift procedure so that you can ask questions about his or her own personal experience.