A pretty, youthful face is plush and soft. Full, and free of shadows. Look at your own photos through the decades. Even if you were thinner in youth, your face consisted of soft convexities and few shadows. As the face ages, natural shape and volume are often lost in the face. Some of this volume loss is skeletal (not only the spine ages) and some is from thinning of the skin, but most volume loss is the result of the loss of baby fat under the skin. This is an issue our fat grafting in Charleston effectively addresses.
---
Hollywood and the media are replete with examples of over-corrected volume replacement, with the lips and cheeks expanded in an unnatural and excessive manner, while the remainder of the facial volume loss is unattended. At Thomas Funcik, MD, our fat grafting procedure utilizes your body's own tissues to naturally improve the shape and smoothness of your skin. The most commonly-treated areas with facial fat grafting are under the eyes, tear troughs, cheeks, and nasolabial folds.
Located in Mount Pleasant, South Carolina, Thomas Funcik, MD serves the greater Charleston, Mt. Pleasant, Columbia, Myrtle Beach and Hilton Head areas with comprehensive surgical and non-surgical procedures. Contact us today to schedule a consultation with double board-certified plastic surgeon Dr. Funcik.
What is Fat Grafting?
The procedure requires IV sedation. Most often it is performed in conjunction with a Facelift, unless the patient has undergone a previous lift.
Fat is typically harvested by gentle hand suction through tiny incisions from problem areas where the fat stubbornly persists after weight loss. It is then centrifuged in a sterile fashion and placed in 1cc syringes. Blunt cannulas are used to graft the fat to the sunken areas in tiny parcels, in a "peas in a pod" or "pearls on a string" fashion. This allows the grafted fat to absorb oxygen from the nearby blood vessels.
While the procedure is planned and conducted, scanned black and white photographs of the patient's face are studied to determine where volume has been lost in the aging process in order to get the best results in fat grafting Mount Pleasant, SC has to offer.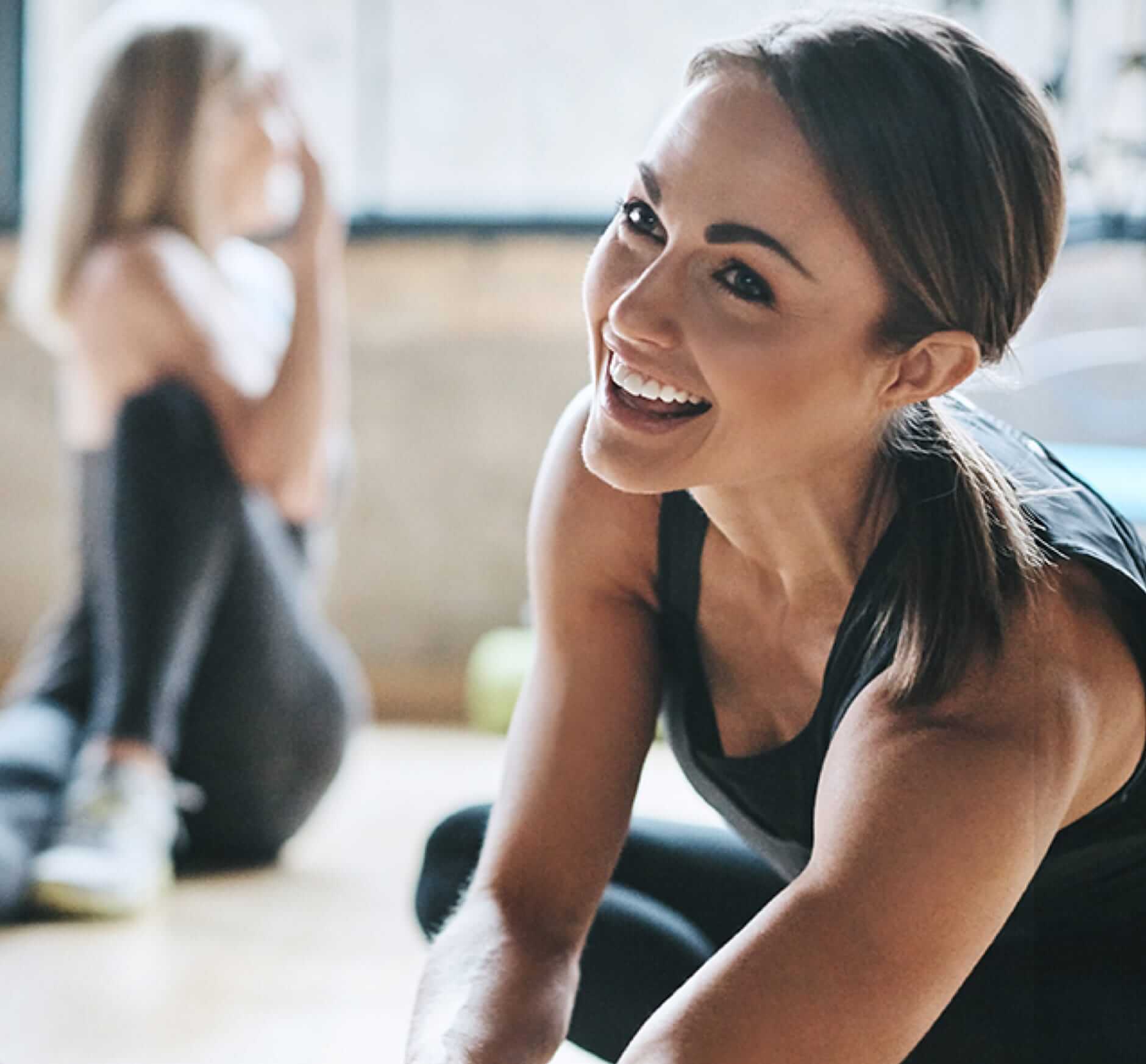 Fat Grafting –
from Dr. Funcik
Fat grafting has a long and storied history. I first began fat grafting almost twenty years ago for several years when the procedure was in its infancy of popularity. While we had some fantastic results, there were some occasional but frustrating problems of limited yield, unpredictable survival, and occasional lumps or overcorrection, especially around the thin skin of the eyes. Since that time, many things have changed. The cannulas have gotten smaller, enabling smaller aliquots of fat to be placed. This has increased survival and reduced the incidence of small irregularities.
Another thing which has taken our fat grafting results to the next level was serendipitous. While most fillers are dispensed 1cc at a time, Sculptra® is felt to create 4-5cc of volume. So, it is more reasonable to restore volume with Scultpra® than the 1cc fillers. The manufacturers of Sculptra® require that physicians receive one on one training from a National Trainer. Dr. Funcik has trained over 100 physicians throughout the country in its use. While conducting these trainings of experienced Plastic Surgeons and Dermatologists, Dr. Funcik had an opportunity to create an artistic algorithm for restoring youthful volume. The tips and tricks learned from injecting Sculptra® have greatly enhanced our results with fat grafting.
Probably the most common question an intelligent patient asks is how long fat lasts. The simple answer is that even in the worst case scenario, where yield is limited (smoker, diabetic, prior chemotherapy) approximately 50% of the fat still manages to survive. Therefore, the cost per cc of fat is much less than fillers. Practically speaking, we have not had issues in the absence of these complicating factors. It is quite rare, but not unheard of, that a second round of fat grafting would be indicated. Because of this persistence, we do not perform the procedure on young, lean individuals. For them, we fill lines with fillers and do selective re-volumization with Sculptra®. If a lean, young person were to receive fat grafting and then gain body fat with aging, they could wind up looking over corrected years later. We limit the procedure to mature adults with a rather stable body weight.
Concerning the stem-cell effects of fat grafting, there is much to be learned. The whole stem-cell craze has gotten a lot of press. Less than ethical providers are marketing the process as a panacea. But it is true that millions of dollars are being spent on research related to fat grafting. It is being investigated for everything from arthritis to gingivitis and hair loss. And indeed, we have seen examples of skin texture, sun damage, old scars and skin resurfacing enhanced by fat grafting.
What are the Benefits
of Fat Grafting?
In addition to providing a natural augmentation solution, our Charleston fat grafting procedure offers several benefits.
Results are often more long lasting than with dermal fillers.
Fat grafting uses your own tissues, which is safer than implants and significantly reduces the risk of complications and adverse reactions.
Fat grafting creates a more natural look.
It's two treatments in one: it reduces fat in stubborn areas via liposuction and adds it to a volume-deficient area.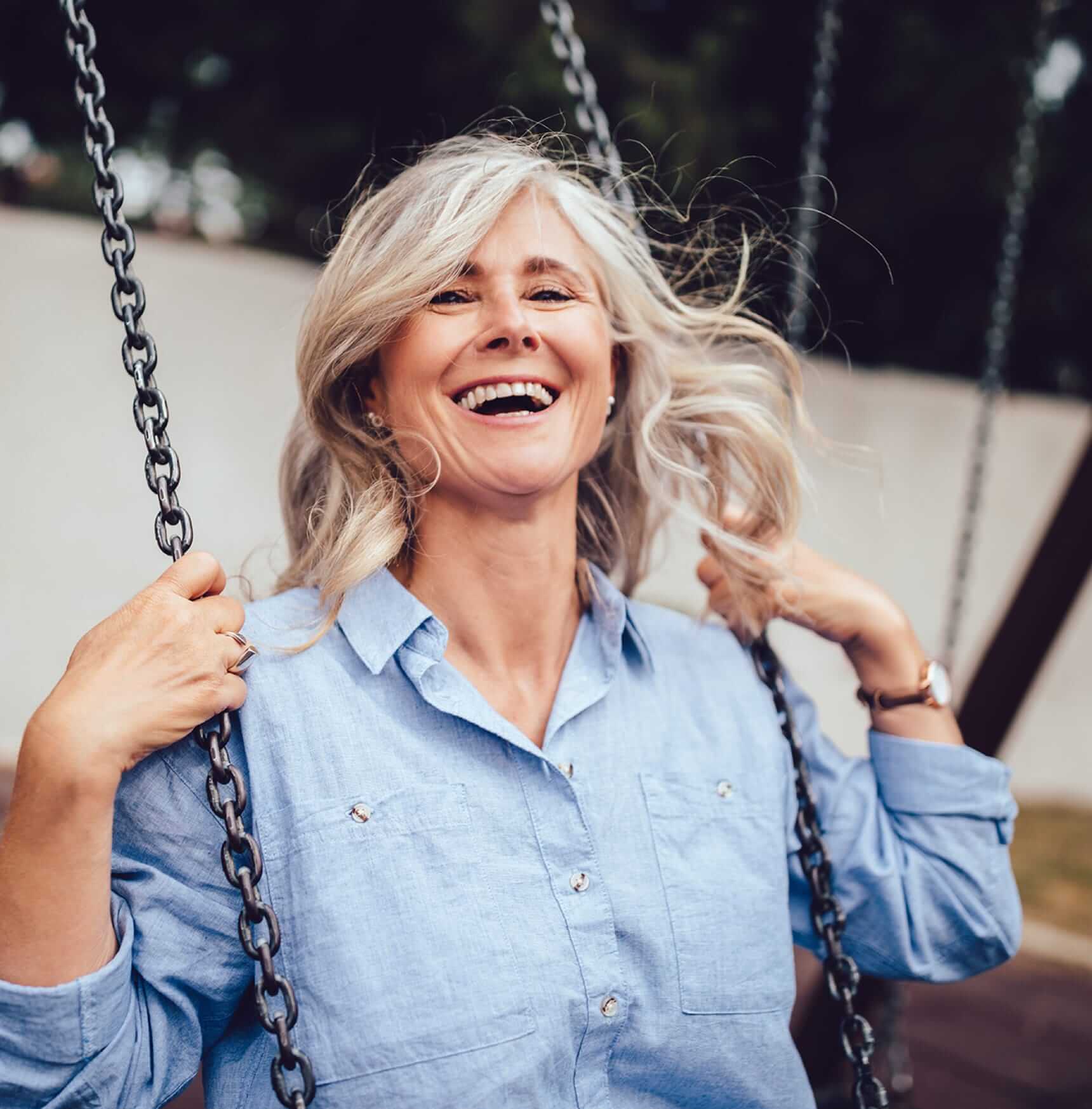 Am I a Good
Candidate for

Facial Fat Grafting?
Facial fat grafting is typically performed on patients who are older than 30—either alone or with other facial plastic procedures—when they are bothered by areas of their face that have started to look hollow, sharp, skeletal, or sunken. This surgery is ideal for those who want more long-term results than dermal fillers.
What is
Recovery Like?
Aside from the small incisions that will need to be made for liposuction, this procedure does not require extensive surgery, and any discomfort usually dissipates within a few days.
After a facial fat grafting operation, the head will need to stay elevated for about 3-5 days, and swelling, redness, and/or bruising may be present for a few weeks. The patient can expect to see volume changes about four months after surgery, with the final results being apparent by six months after.
---
For the best results in fat grafting Mount Pleasant, SC has to offer, Dr. Funcik will monitor your healing and will let you know when the best time to return to work and normal activities will be.