One of Dr. Funcik's specialties is revision rhinoplasty in Charleston. We have been referred the procedure from many other Plastic Surgeons and ENT groups. Rhinoplasty is the most challenging plastic surgery procedure, and a revision rhinoplasty is the most difficult of all rhinoplasties. This is due to the fact that there is scar tissue, missing structures, a frustrated patient, and a lack of native septal cartilage to harvest for structural repair.
---
While it is understandable that a patient presenting for revision rhinoplasty is quite frustrated, they must accept two realistic limitations. The first is that the ultimate outcome from revision rhinoplasty is generally not quite as perfect as a virgin nose. Second, there is even a chance that a third minor revision may be required. This is difficult to swallow. However, take heart.
Revision rhinoplasties referred to us are commonly quite devastatingly unsatisfactory. We have to more or less start from scratch. In contrast, when we need to remedy one of our rhinoplasties, the revision is relatively minor such as sanding down a small bump, filling an area that has settled slightly, or lifting up a tip that has sagged a bit more than optimal.
Put Yourself in
the Hands of an

Experienced Professional

In the event that a patient isn't completely satisfied with the appearance of their nose, even after a previous rhinoplasty, there is the option of revision rhinoplasty. That's where a professional such as Dr. Funcik comes in.

Our Mount Pleasant, SC revision rhinoplasty may be complex, but Dr. Funcik is an experienced medical professional in this area. If you're interested in having revision rhinoplasty in Mount Pleasant, SC, contact us today.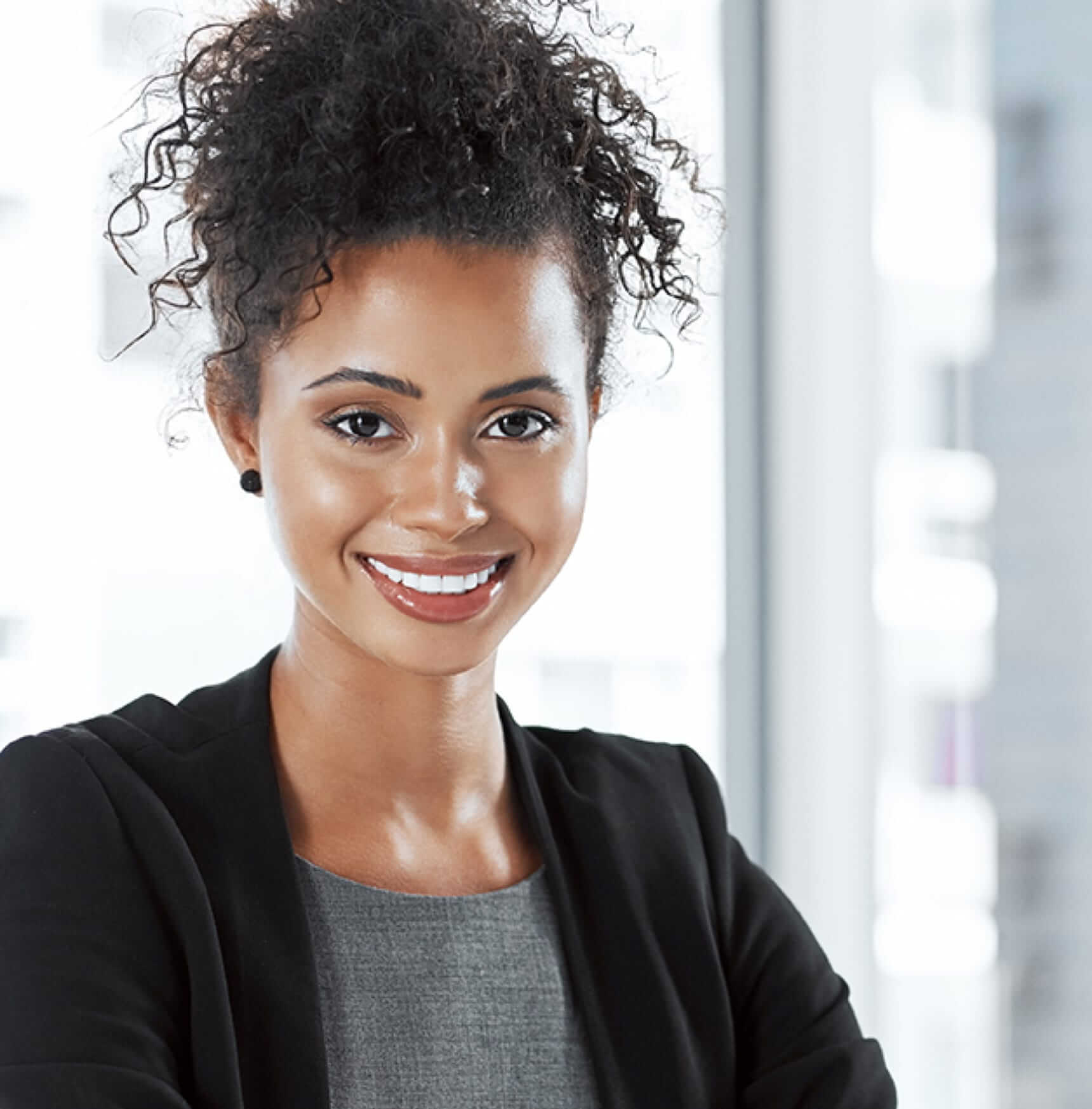 What are the
Common Concerns?
A few common concerns that patients have about their previous rhinoplasty is that their new nose:
deviates to one side
has small and/or large bumps or irregularities on the bridge
looks too "done"
the area that separates the nostrils (aka the columella) hangs low
has a persistent hump, or tip that is too large and bulky
doesn't project from their face adequately
has too-wide nasal bones or nasal bridge
is too upturned
Dr. Funcik will have an in-depth conversation with you during which he will go over all of your questions and concerns, as well as discuss the previous operation in order to provide the best results possible. It is EXTREMELY helpful if you bring in your operative report from your previous rhinoplasty as well as photos taken just before your rhinoplasty. Every patient has a right to request their medical records. If you are uncomfortable requesting such records, we will be happy to request them on your behalf if you sign a release request. Dr. Funcik will listen to you carefully and will work with you to meet your needs.
How Long is
the Recovery Time?
The recovery from revision rhinoplasty is comparable, perhaps slightly longer than primary rhinoplasty. A splint will be put on your nose for about a week as well. Typically, most people are able to return to work in a week or two, and can get back to normal activities in about two weeks.
When You Can
Expect Final Results
Most patients will be able to see visible improvements within a couple of months after their revision rhinoplasty, however, the final result may take anywhere from one to two years.
Once the healing process is finished, patients will discover that their nose is more complementary to the rest of their face. Dr. Funcik takes the utmost care and precision when working with rhinoplasty patients in order to achieve the desired outcome.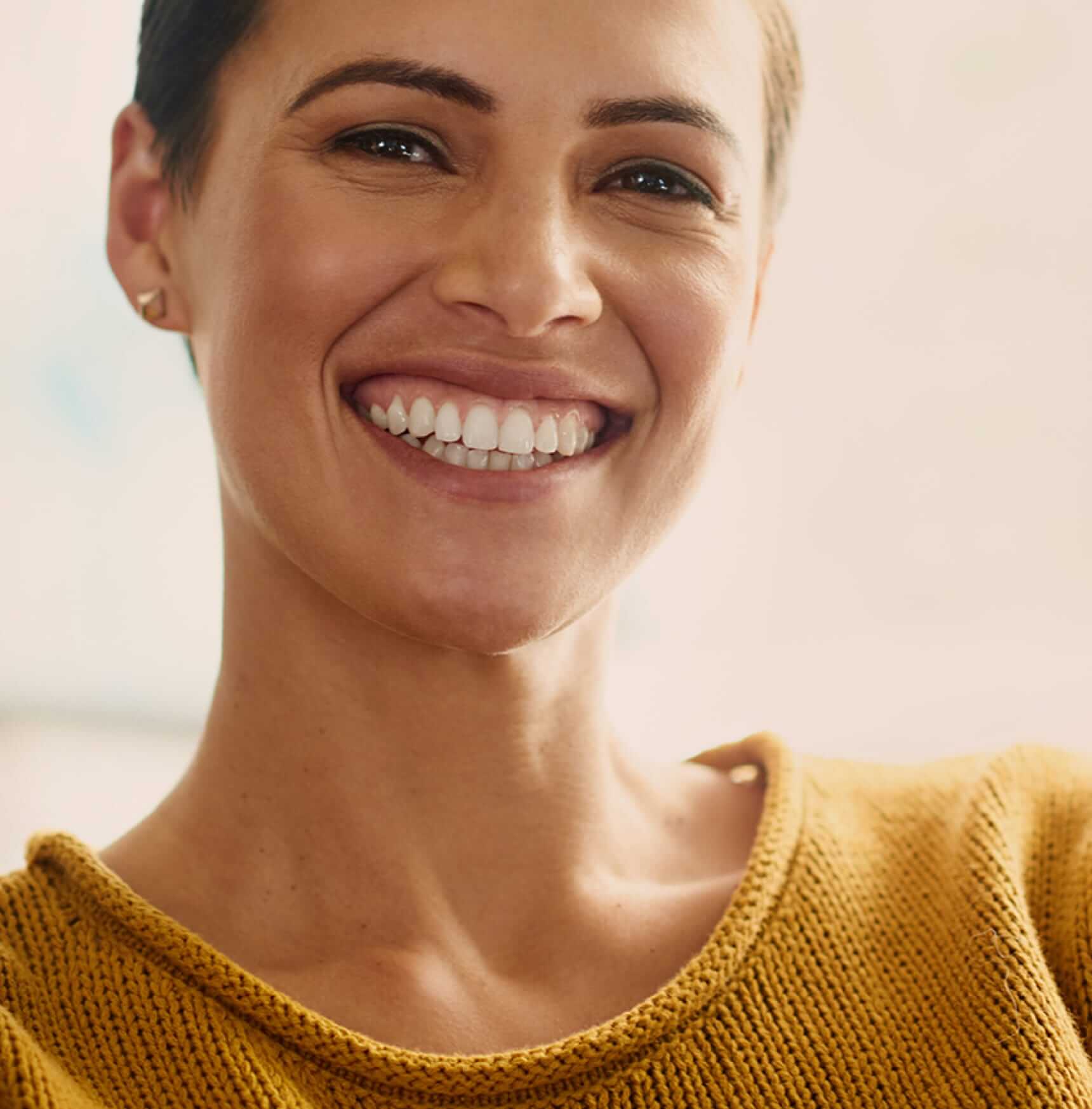 Get Ready to
Love Your Nose
There's no need for you to live with a nose you're unsatisfied with. If you're considering revision rhinoplasty in Charleston or the surrounding areas, it's extremely important to trust your face to a specialist.
Dr. Funcik performs complex rhinoplasty operations with the Lowcountry's largest private practice—ENT Specialty Group—and his patients love the results and care he provides. Contact Dr. Funcik for revision rhinoplasty in Mount Pleasant, SC to get started today!