Our facial fillers in Charleston are primarily comprised of hyaluronic acid, which is normally produced by the body and found in our joint fluid, skin, and soft tissue. This is the substance that gives our skin its volume and fullness. When injected into wrinkled skin, the hyaluronic acid add fullness and reduces the prominence of wrinkles. Its primary use is filling lines (frown lines, lip lines, nasolabial folds, marionette lines, depressed acne scars), as well as temporary lip augmentation.
The benefits of hyaluronic acids are rapid in onset, and they typically last for 6-9 months. Dr. Funcik will guide you in choosing the best treatment for your specific needs. Some patients may also consider Sculptra facial filler, which stimulates the body's natural collagen. For facial fillers in Charleston that get the best results, contact Dr. Funcik's office.
---
Dr. Funcik's Philosophy and Approach to Hyaluronic Dermal Fillers
(Restylane®, Restylane Lyft®, Juvederm®, Belotero®, Voluma®)
The safety and effectiveness of our hyaluronic facial fillers in Mount Pleasant, SC have dramatically advanced the world of aesthetic medicine. While manufacturer advertisements emphasize the subtle inherent differences between each of these agents, their similarities are far more significant than these differences.
Originally, the benefits of hyaluronic dermal fillers were thought to only last for about six months. Experience has shown, however, that most hyaluronic acids last nine months to a year or longer, and to a small but clinically relevant extent, they recruit some synthesis of your own collagen for long-lasting correction. Therein lies their greatest benefit, and our approach to administering hyaluronic acids is designed to capitalize on it.
The "Twins" Example
To illustrate these benefits, here's an example:
Assume that identical twin sisters both have identical, deep nasolabial folds. Both twins receive 3 cc of hyaluronic, but while one twin is injected with 3 cc in one session, the other twin is treated over the course of three sessions, receiving 1 cc per session with 2-6 months between treatments. Although both twins were administered the same quantity of hyaluronic (3 cc), their results will differ. The first twin will have a greater correction at outset, but she might also have "filler face"—and a couple of years later, she will be back near baseline. The second, more patient twin will continue to enjoy long-sustained improvement.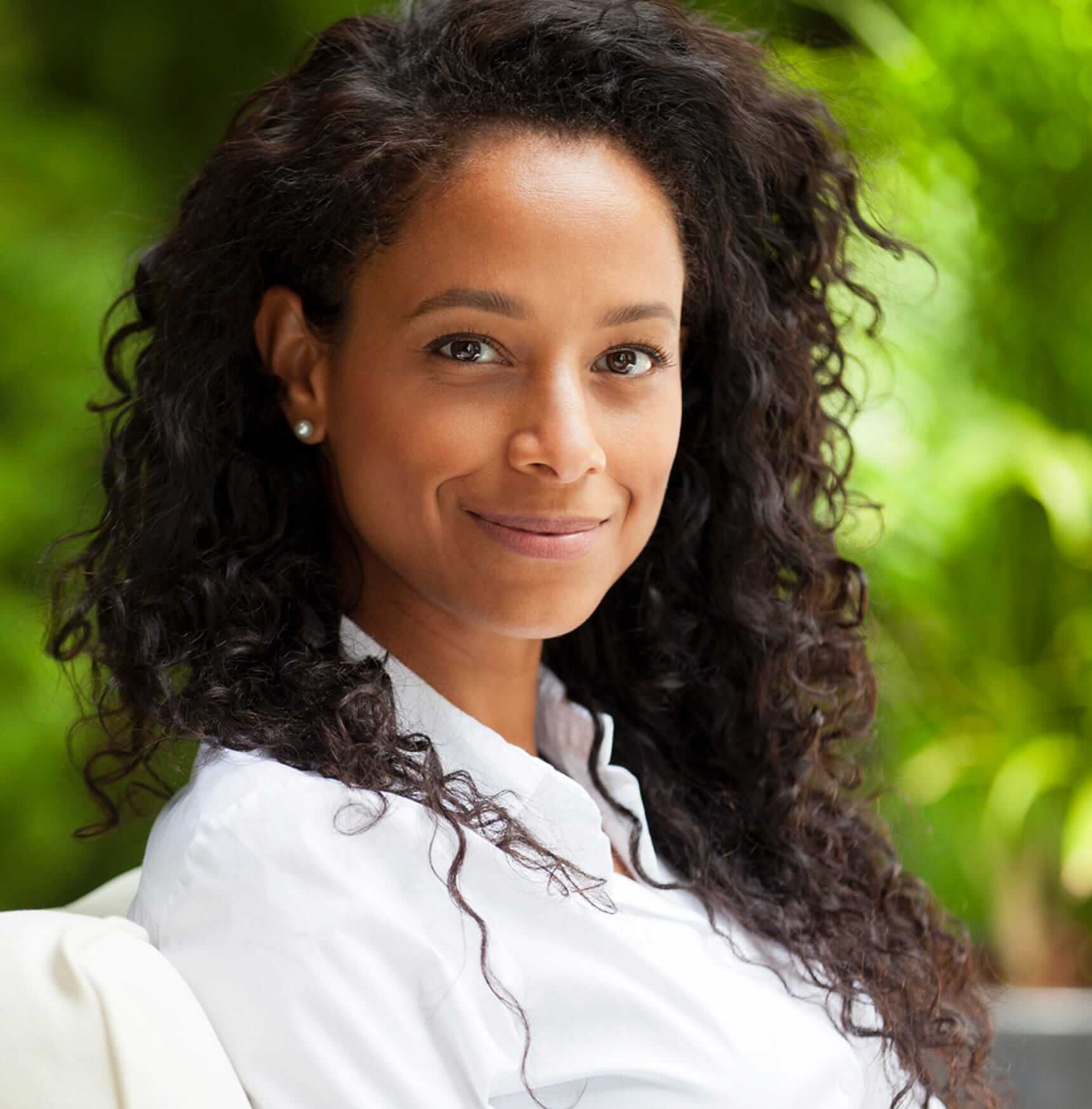 Combining Hyaluronics with Sculptra for Optimum Results
Occasionally, we see patients who have been disappointed by hyaluronic acids in the past because the treatment was only of modest benefit. Often, we find that these patients may benefit by replacing lost volume with one or two Sculptra injections before applying hyaluronic, if their volume reduction is also significant.
No matter if you've gotten your filler injections in Charleston or anywhere else in the past, you will not be disappointed after your visit with us.
Lip Injections
in the Mount Pleasant, SC Area
Many people are unhappy with their lips. They want them to be fuller, softer, and more attractive. Our lip injections in Charleston are the perfect solution, as patients can be in control of how much volume their lips receive.
Dr. Funcik will go over your unique goals and aesthetic desires in order to get you the lips you want to see smiling back at you in the mirror!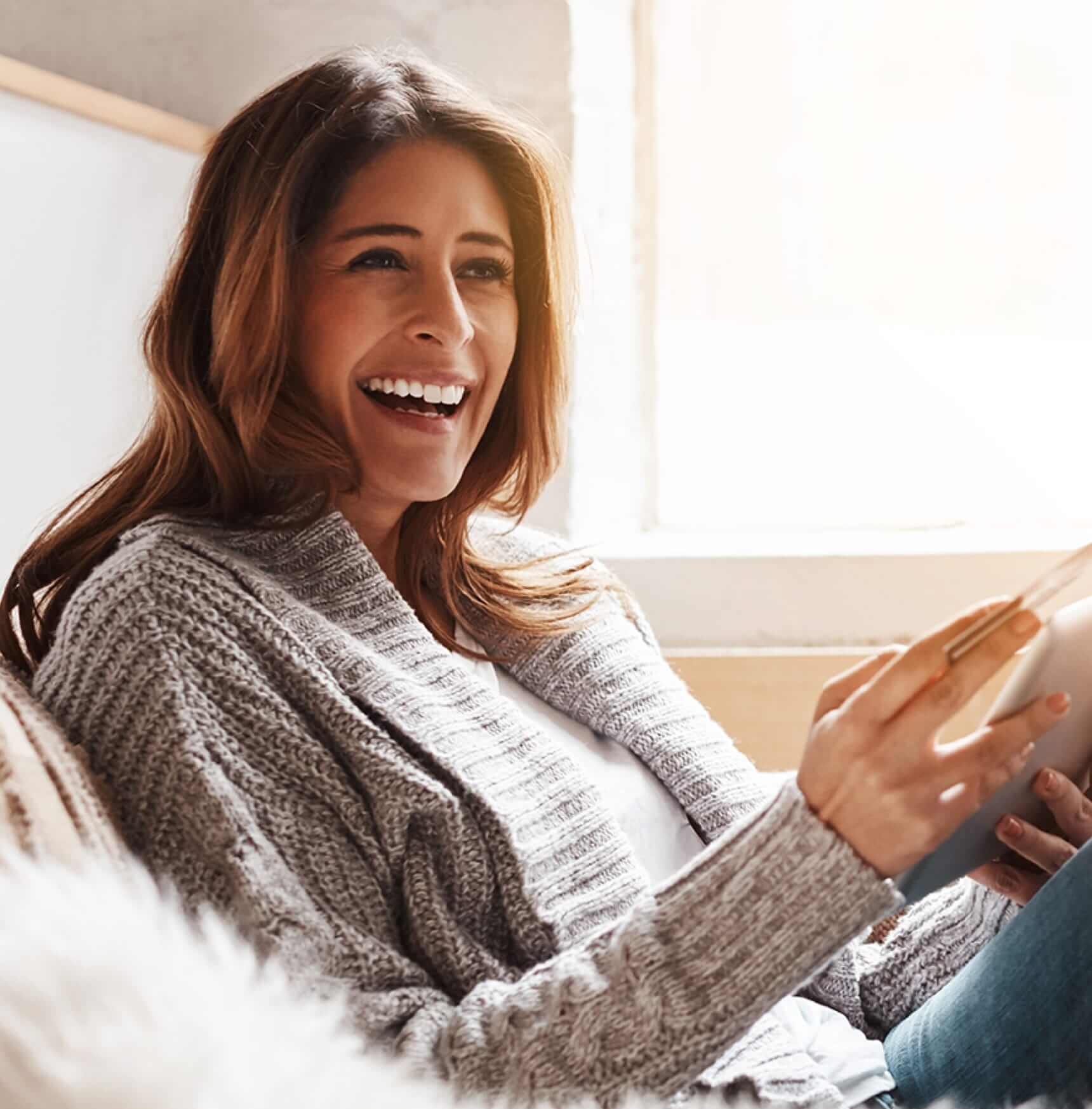 What to Expect
and Recovery Notes
Once hyaluronic fillers have been in place for a month or so, they are generally very soft and non-palpable. When first injected, they are not visibly bumpy, but the injection does, of course, cause a bit of swelling, which can be a bit asymmetrical. This is occasionally disconcerting, but once the swelling subsides, you will enjoy a nice, natural appearance.
In the weeks that first follow treatment, you will appreciate some slight, temporary, non-visible firmness when you carefully palpate the treated area. This is because the product is slightly denser and more dehydrated than your native hyaluronic acid.
---
Once it rehydrates naturally, it will become soft to the touch and will offer an even greater degree of correction. This process can take anywhere from a couple of weeks to even a month or longer to complete, and it is no cause for concern. Some patients also choose to combine with our Mount Pleasant lip injections, Restylane Silk.
Loyal to the Patient,
Not the Manufacturer
Dr. Funcik is very familiar with all hyaluronics on the market. He has often been a pioneer, the first to try newly-introduced agents, and has even been invited to train other injectors. And because five different manufacturers have asked him to provide training for their products, he has no loyalty to any particular one manufacturer.
His loyalty is to you, his patient. This is why you can trust him to recommend the agent that is best suited to your individual concerns. For outstanding filler injections in Mount Pleasant, SC, Dr. Funcik is your guy!
Dr. Funcik will speak with you about any of the following dermal fillers:
If you're looking for lip injections in Charleston or facial fillers Mount Pleasant, SC, please contact us. We will be more than happy to speak with you!