Dr. Funcik's unique approach to eyelid surgery in Charleston, the "Lowcountry Lid Lift®", is his own trademarked method which involves artistic re-sculpting of the soft tissues about the eye. This method also includes the latest technologically-advanced techniques to restore soft, youthful fullness to your eyes and help them to return to the way they appeared when you were younger.
---
The eyes are one of the first areas of the face to show signs of aging. Because of this, the Lowcountry Lid Lift® is the most common procedure we perform. But there is nothing routine about it. Every patient is unique. The most common patient concerns are extra skin in the upper lids and wrinkles or puffiness in the lower lids. But in order to have a beautiful outcome with eyelid surgery, it is critical to evaluate the neighborhood surrounding the eyes.
While commonly-performed eyelid lift (blepharoplasty) surgeries in Charleston can improve the eye's appearance, they often don't address the other effects of aging around the eye.
This can include wrinkles, sagging brows, and volume loss. For this reason, a typical eyelid lift, or blepharoplasty, is just a partial solution that can only offer limited results.
Dr. Funcik's Lowcountry Lid Lift® is a highly-customized solution that addresses all the factors of aging in the eye area, for each specific patient. By taking this comprehensive approach, the results are frequently more dramatic and look more natural than the common Charleston eyelid lift (blepharoplasty), without requiring any increased recovery time.
What Does a
Lowcountry Lid Lift®

with Dr. Funcik Involve?

The Lowcountry Lid Lift® is performed in our AAAHC-accredited private operating suite with the comfort and safety of IV sedation.

During your surgery, one incision is made in the upper lid crease. Another is made on the inner aspect of the lower eyelid. When skin is in excess, a third incision is made just below the eyelashes of the lower eyelid. Excess skin and fat are then skillfully and gently removed by Dr. Funcik, giving you the best results in blepharoplasty Mount Pleasant, SC has to offer.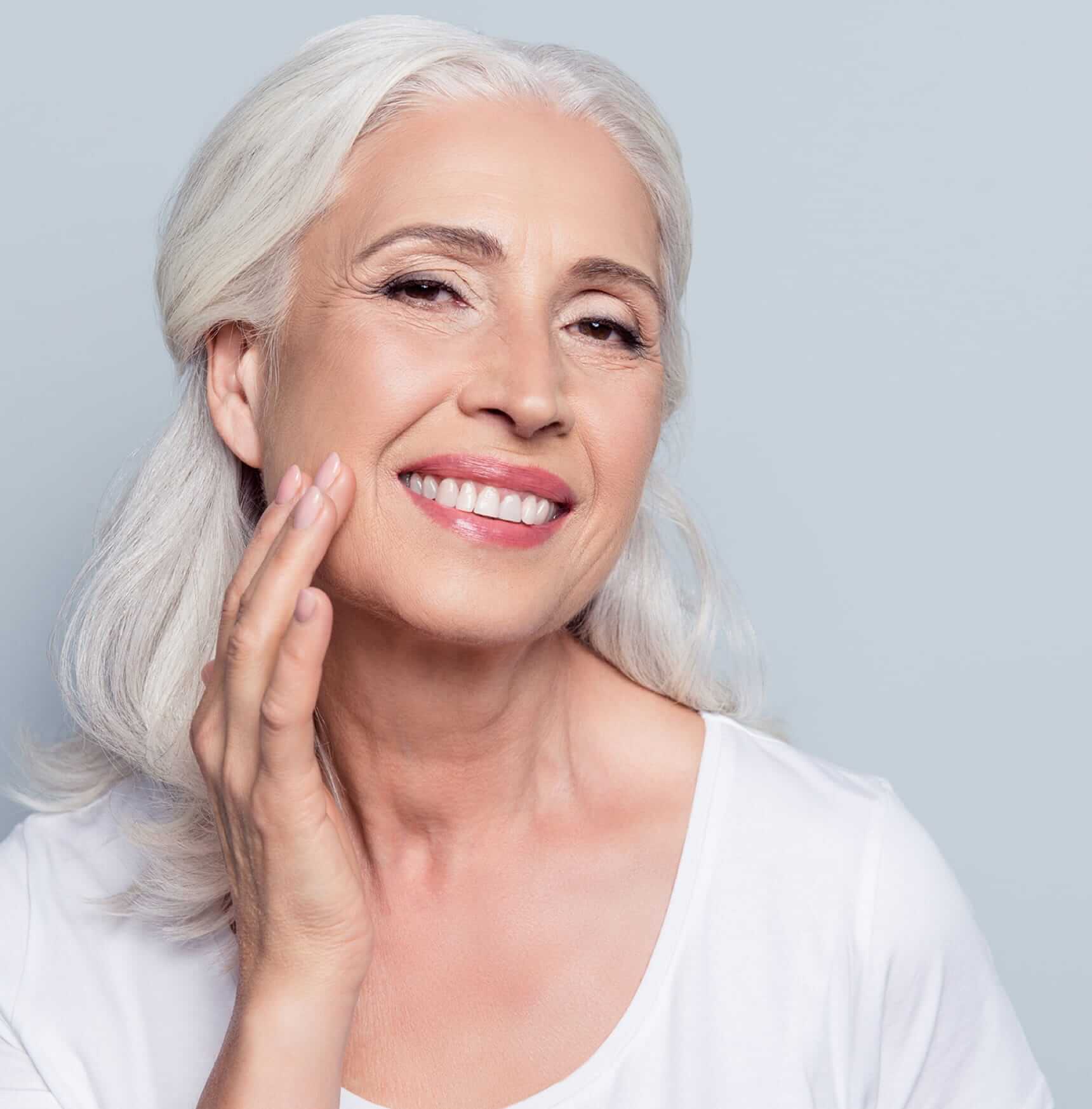 Many clients also choose to combine some of the following procedures with eyelid surgery:
With Dr. Funcik's unique approach to eyelid lifts, he has an excellent track record. The Lowcountry Lid Lift® is the most popular surgery he performs, and is one of the reasons for having one of the highest rates of patient satisfaction in Charleston, SC.
High-Impact Results with
Dr. Funcik's Charleston Eyelid Surgery
Although many patients choose to add other procedures to their Lowcountry Lid Lift®, many other patients are able to look years younger by having simply an eyelid lift alone.
And because our eyes are the primary focal point in interactions with others, the impact of correcting this area is greater than with other areas of the face, such as the neck and lip lines.
Some aging eyelid factors are:
The deepening of crow's feet
The loss of baby fat
Orbital fat bugling under the eyes
Extra skin in the lower or upper lids
Wrinkles
The brow beginning to sag
Benign lesions (skin tags, seborrheic keratosis, brown spots, melasma, etc.)
If you feel that any of these describe what is bothering you about your appearance, please call Dr. Funcik to schedule a consultation to learn how the Lowcountry Lid Lift® can improve these issues.
---
Low Cost, Risk,
and Recovery Time
While the benefits of our eyelid surgery in Mount Pleasant, SC (blepharoplasty) are dramatic, the recovery is relatively simple and uncomplicated, and the cost is less than just about all other procedures. In fact, the cost, recovery, discomfort, and risk of complications are only about one third of what patients may experience when addressing the other issues, such as neck laxity.
Recovery time is very minimal. The day of the surgery and next day will be spent resting, and at night, you should sleep in a recliner. Use non-prescription drops if you need to, and during recovery, Tylenol is usually sufficient for pain. Cold compresses can also be used. Most patients make their appointment on a Friday, have their stitches out five days later, and are back to work the following week.
At What Point Should
I Get Eyelid Surgery?
Many times, our patients tell us that they're waiting for a certain age to have their eyelids done. It's obviously always your decision to make, and no plastic surgeon in Charleston or anywhere else for that matter should try to tell you when you "need to" have it done.
Dr. Funcik performs the Lowcountry Lid Lift® from ages of 28 to 88. No matter what your age, if your eyelids are bothering you, you may consider the procedure. You may want to improve an appearance that is dull, tired, or aged-looking. You will never need to have them done again, and your eyelids will look better in 40 years compared to your twin sister who never had it done.
Follow your heart, mind, and gut, and ask yourself if laying low for a week in the near future is worth it to you in order to get rid of your overtired look.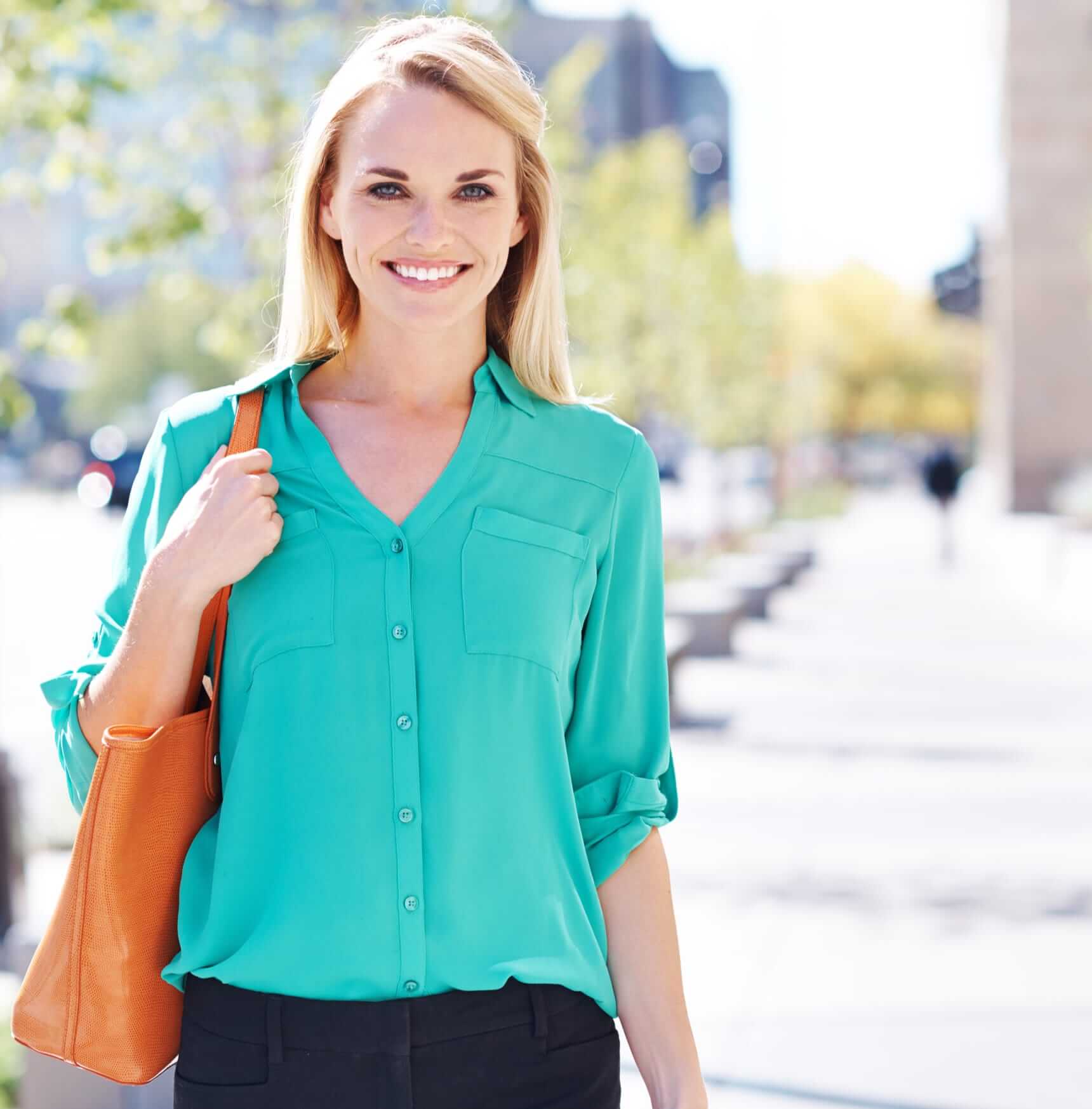 Schedule Your Eyelid Surgery in the Mount Pleasant, SC Area Today!
If you're looking for the best blepharoplasty in Mount Pleasant, SC, call (843) 884-3277 to schedule your consultation with Dr. Funcik.
If you are seriously considering an eyelid lift and would like to know more about the Lowcountry Lid Lift®, we would be happy to arrange the opportunity for you to speak with a patient who has undergone the procedure so that you can ask any questions about his or her personal experience.
---
We are proud to provide the best blepharoplasty Charleston, SC has to offer! Dr. Funcik is one of few surgeons in the country to embrace the concept of making his facelift and blepharoplasty results more natural by artistic volume replacement. This achieves beautiful results that patients are thrilled with.
For more information about blepharoplasty, visit aafprs.org.