For men and women who experience loose or sagging skin on the neck but who don't need a full facelift, W-plasty/neck lift surgery may be the solution. At Thomas Funcik, MD, our neck lift in Charleston creates stronger, defined contours and facial balance.
Thomas Funcik, MD is located in Mount Pleasant, South Carolina and serves the Charleston, Mt. Pleasant, Columbia, Myrtle Beach, and Hilton Head areas with comprehensive surgical and non-surgical cosmetic procedures. Contact us today to schedule a consultation with double board-certified plastic surgeon Dr. Funcik.
What is a
W-Plasty/Neck Lift?
One of the most obvious signs of aging is the loss of skin tightness and volume in the neck. Unfortunately, once skin loses its structure and natural shape, a cosmetically unappealing "turkey wattle" can form. This extra skin adds years onto the appearance.
Doctor Funcik is experienced in multiple neck lift techniques, including a traditional neck lift and a W-plasty.
Dr. Funcik performs outstanding neck lifts in Mount Pleasant, SC, with an excellent patient satisfaction rate.
Traditional Neck Lift
A traditional neck lift treats excess skin on the neck by separating the skin from underlying tissues and creating tighter, more youthful contours by carefully lifting and draping the skin. There are several variations of this procedure depending on individual needs. In reality, many patients present with a chief concern of loose neck skin, so the idea of lifting only the neck is appealing as they assume it would result in less down time and less risk of looking "pulled." However, in the majority of cases, they would best be served by a Charleston Custom Lift that simultaneously lifts the cheeks.
W-plasty technique
The W-plasty technique is most commonly performed on men, but is also available to women. The W-Plasty directly removes skin, fat, and muscles from the neck area, and the incision is closed into a "W" shape. The W-shape creates a scar that is much less conspicuous in social interaction.
Which Technique
is Right for Me?
During your consultation with Dr. Funcik, he will discuss factors such as your health and medical history, and your facial profile and neck will be evaluated.
This will help Dr. Funcik determine if you are a good candidate for this procedure, and which technique is right for you.
---
While these procedures mainly treat loose skin on the neck, patients who are experiencing heavy sun damage in this area may also qualify, as well as those who are not good candidates for a full facelift.
What is the Neck Lift
Recovery Like?
While neck lift procedures are typically outpatient with either local or sedation anesthesia, recovery will depend on the extent of surgery. At least a few weeks may be necessary for all bruising and swelling to subside, and Dr. Funcik will monitor your progress and determine when it is best for you to return to work and normal activities.
While W-plasty/neck lift surgery can restore youth and natural shape to your face, your results may still be affected by significant weight fluctuations, aging, and gravity. Dr. Funcik will advise you on how to maintain your results after healing is complete.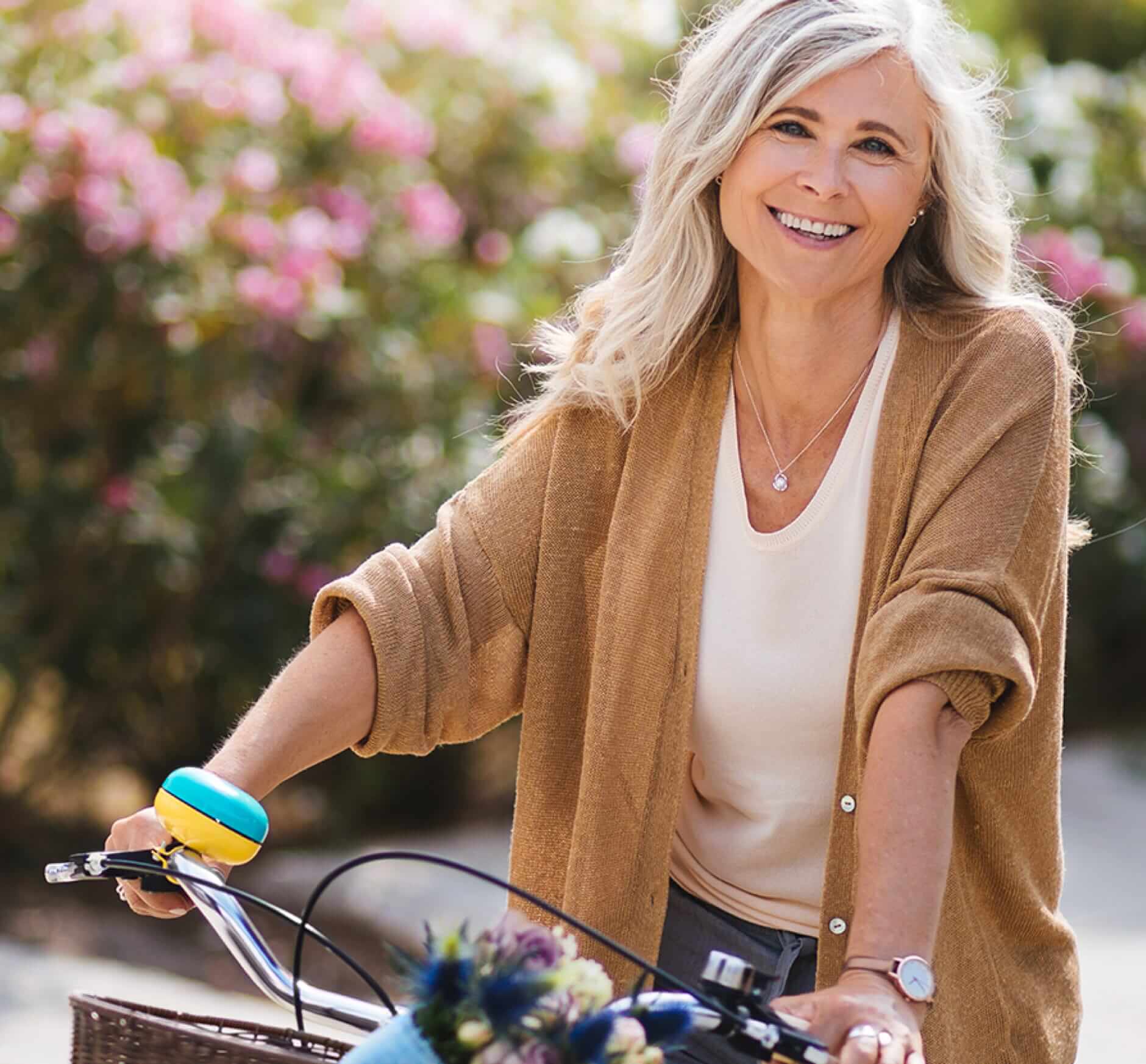 Put Yourself in
Great Hands with Dr. Funcik
Dr. Thomas Funcik, MD is a double board-certified surgeon in head and neck surgery, with over 10,000 facial surgeries to his credit. When you work with him, you're truly in the hands of a medical professional who is an expert in his field.
If you're looking for arguably the best neck lift Charleston and Mount Pleasant, SC have to offer, contact us today to schedule a consultation with Dr. Funcik and find out if you are a good candidate for W-plasty/neck lift surgery. We look forward to speaking with you!