If you want permanent fuller, plumper, more well-shaped lips, Dr. Funcik provides silicone lip injections. This non-surgical procedure is an alternative to dermal filler lip injectables such as Restylane or Restylane silk.
Located in Mount Pleasant, South Carolina, Thomas Funcik, MD serves the greater Charleston area with comprehensive, detail-oriented surgical and non-surgical cosmetic procedures. Call us today to schedule a consultation with double board certified plastic surgeon Dr. Thomas Funcik!
---
About Silicon Lip Injections
For more than fifty years, liquid injectable silicone has been used for soft-tissue augmentation, with many professional plastic surgeons of today noting its excellent results.
Besides achieving beautiful lips, the benefits of silicone lip injections also include an inert chemical structure, long-lasting results, and a low cost.
With silicone injections, it's very important to have it administered in its correct dosage by a well-trained medical professional with plenty of experience. It's also crucial to only receive medical-grade silicone as opposed to industrial grade products.
Treatment and Recovery
Silicone lip injections are non-surgical, and sessions typically take less than 20 minutes. Once Dr. Funcik completes your injections, you can expect some numbness, swelling, and bruising.
To reduce the swelling and achieve a quicker recovery, keep your head above your heart when resting and sleeping. Some patients prefer to sleep in a recliner for a couple of nights following the procedure.
In order to heal properly, it's wise to avoid major activities for about two weeks.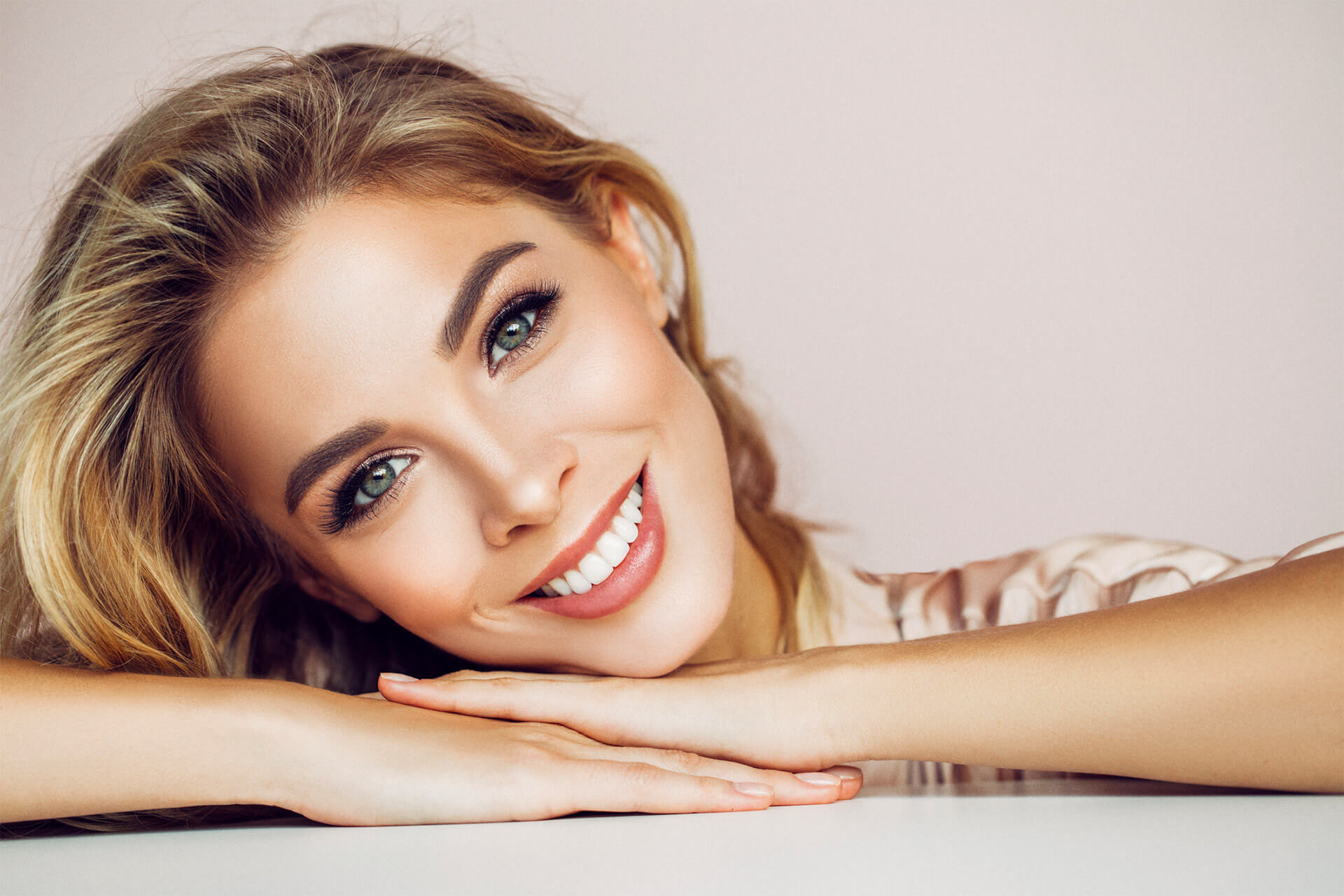 As long as you're generally healthy and have realistic expectations, you are a great candidate for silicone lip injections. Please let Dr. Funcik know if:
You smoke
You have an autoimmune condition
You are allergic to certain medications
Whether your concern is thin lips, a lack or loss of definition, or asymmetry, silicone lip injections can help improve the problem.
With Dr. Funcik, You're in Great Hands!
Dr. Thomas Funcik is a double board certified surgeon, and a skilled professional in the area of silicone lip injections. He is known for his attention to detail and specialized techniques, which get the most natural results possible. He has been injecting Silicone in his patients for the last 20 years.
If you're interested in silicone lip injections in the Charleston area, please don't hesitate to contact Dr. Thomas Funcik to schedule a consultation. We look forward to speaking with you!