Facial rejuvenation has many factors to consider, often patients are looking to have a V shaped face that looks youthful and lifted. As the skin ages, this area of the face can begin to droop and sag, making the cheeks look flat and sunken. At Thomas Funcik, MD Facial Plastic Surgery, our cheek implant procedure has the ability to restore definition and improve the contours of your face to a more youthful and natural beauty, with a short recovery time.
If you're considering cheek implants, contact us today to schedule a consultation with double board-certified plastic surgeon Dr. Thomas Funcik for some of the best results in cheek implants Charleston has to offer.
---
What are
Cheek Implants?
Although there are several treatment options available in Charleston to restore volume to the face temporarily, Dr. Funcik's synthetic cheek implants provide a long-lasting solution to provide fullness to the cheek bones.
Cheek implants are made from a variety of synthetic materials which range from fairly rigid to flexible. These implants come in different shapes and sizes, and can even be customized to a specific facial structure, as well as the patient's goals and needs.
---
Cheek implants not only restore youthful definition and shape, they also create facial symmetry and naturally enhance the rest of your facial features. During your visit with Dr. Funcik, implant options and sizes will be discussed to create optimum results for you.
Am I a Good
Candidate for

Cheek Implants?

Our cheek implant surgery in Mount Pleasant, SC is safe for most adults whose face and skull have fully matured. Those who are typically interested in cheek implants are men and women who have:
A flat facial shape
Weak cheek structure
Volume loss due to the aging process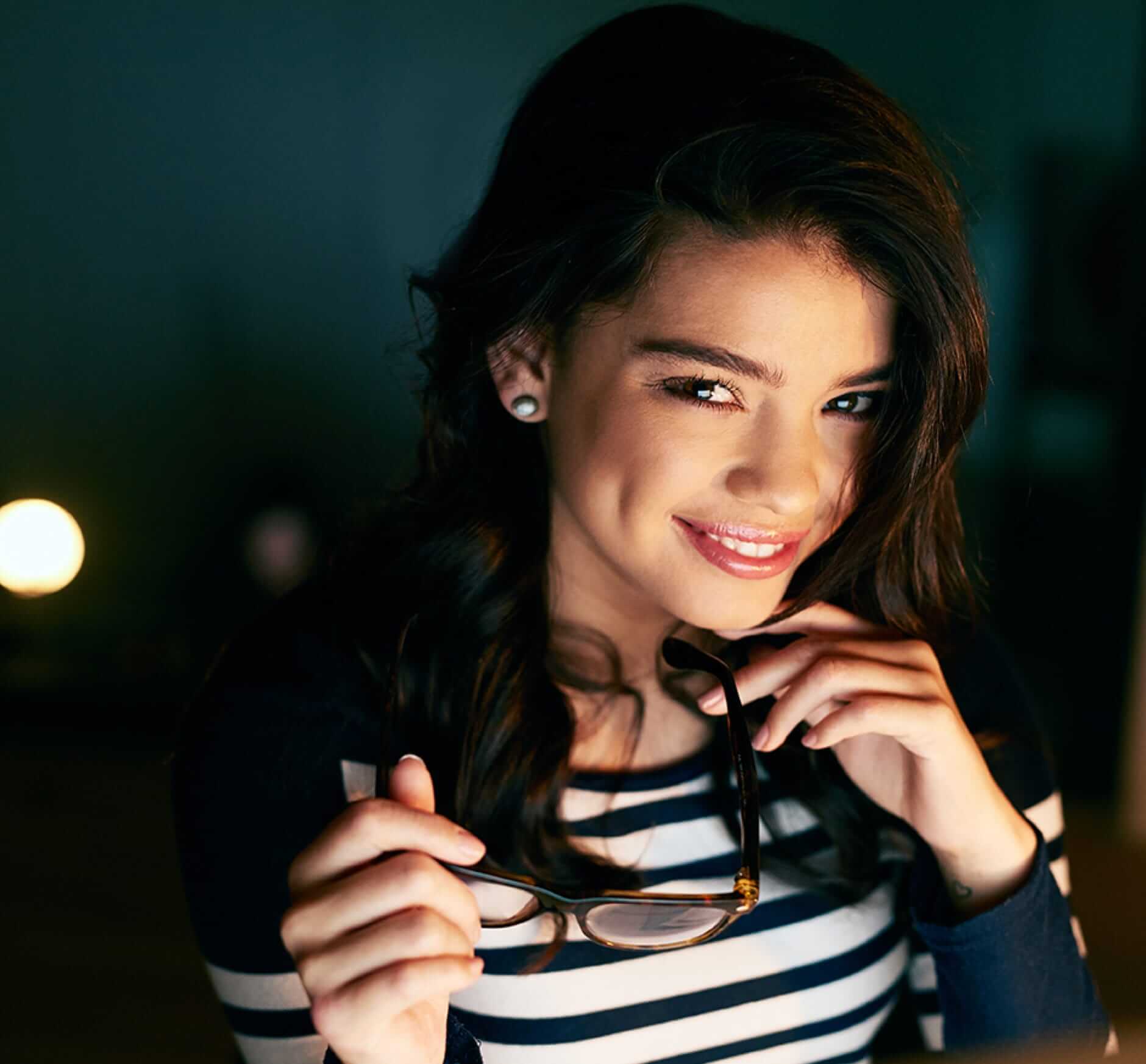 How is the
Cheek Implant

Procedure Done?

Where the implant is placed in the cheek will depend on your specific desired results. Dr. Funcik will gently make incisions through the mouth in order to minimize scarring. The implant is then inserted carefully to create the facial contour you want.
Successful cheek implants require a surgeon who truly understands midfacial anatomy, has an artistic eye, extreme attention to detail and possess great surgical skill. After placement of the implant the incisions will be closed with dissolvable sutures.
Cheekbones reflect light and add symmetry to the face, resulting in an overall more pleasing aesthetic. When you fill in the cheeks, everything is "lifted" and your face will look more youthful, healthy, and complete.
There are several techniques available to augment the cheeks, but cheek implants offer more permanence than dermal fillers.
What is Cheek
Implant Surgery

Recovery Like?

After your cheek implant surgery, visible swelling and bruising will be present for a few weeks. There are a number of steps taken to help minimize your bruising and swelling that Dr. Funcik will teach you to help speed up your recovery.

You will start out on a liquid diet then transition to a soft food diet as tolerated. It is important to avoid granular, hard, or sharp foods (chips, nachos, etc.) as they could imbed into the incision and could cause complications with healing. After eating you will need to rinse your mouth using lukewarm salt water. You should be able to brush your teeth after surgery but you must do so gently and with great care not injure the incision in your upper teeth gums. You should also avoid harsh mouthwashes as this incision is healing.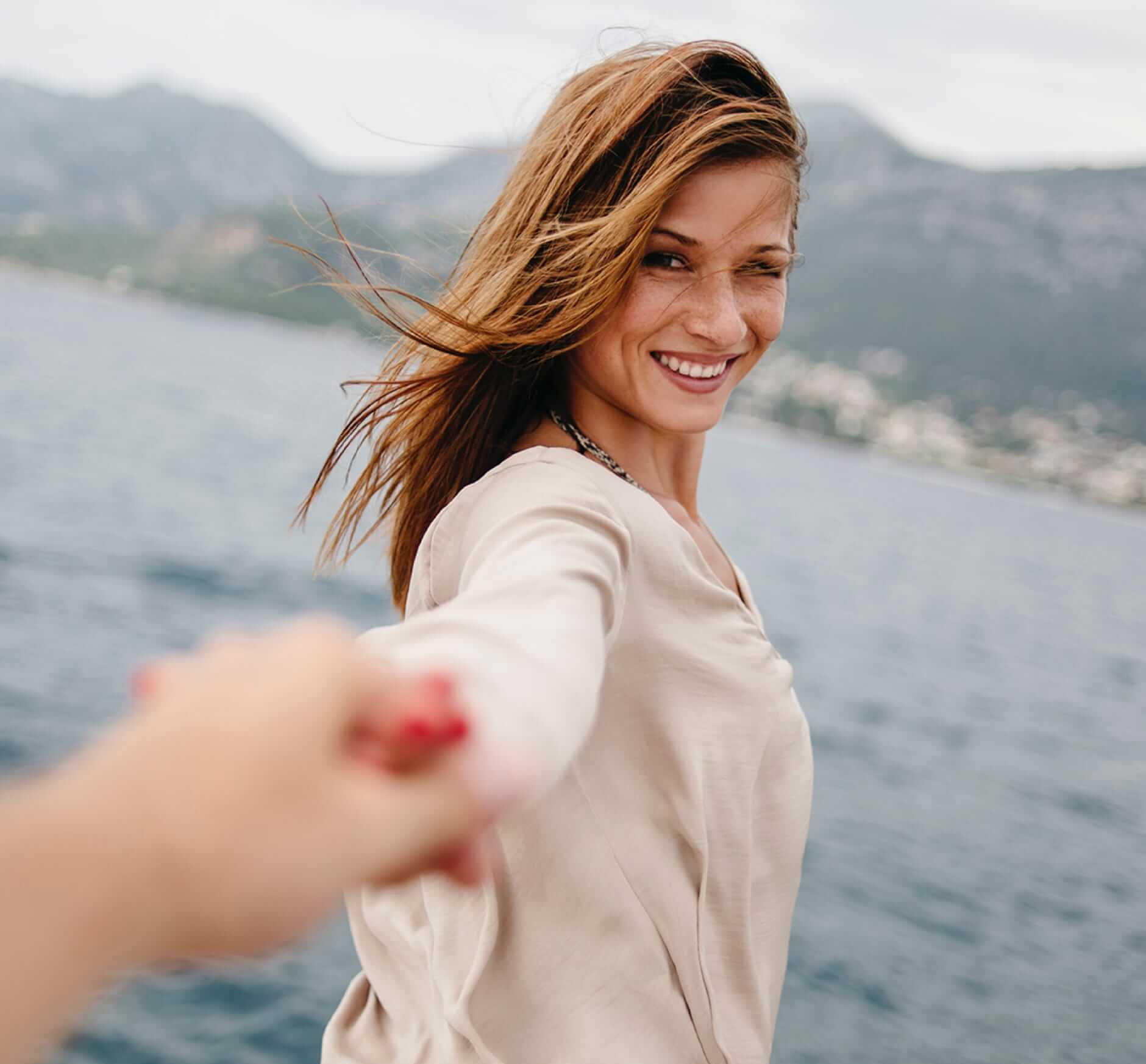 Everyone is different when it comes to pain tolerance, Dr. Funcik can provide you with several pain management options throughout your recovery process. If you begin to experience intense pain, please call our office.
As with any surgical procedure, patients may experience some numbness often the upper lip or cheek after a cheek implant surgery. Your sensation will gradually return as you heal. While immediate results will be noticeable after the procedure, the full extent of your new facial contours will not be visible until after swelling has fully subsided.
Results of cheek implants are designed to be long-lasting, but factors such as aging, weight fluctuations, and gravity may still impact your cheeks.