Looking to smooth the way to a more beautiful new you? With professionally administered Charleston, SC Dysport® at Thomas Funcik Plastic Surgery, you can!
Dysport is a natural looking, fast acting and long lasting wrinkle reduction injectable that can smooth frown lines between the eyebrows. Dysport is available by prescription only and primarily addresses the unsightly vertical lines above the bridge of the nose that extend vertically toward the forward in the area between your eyebrows (called the "glabella").
These lines are naturally occurring in both males and females and are typically most noticeable when we frown. And while we're hopefully not frowning all that often, the lines can also be caused by other normal facial movements — laughing, conversing, interacting. Further, as we age, our skin loses its natural protein fibers that give it its elasticity resulting in these lines becoming even more prominent.
---
Enter the Dysport Dimension at Funcik Plastic Surgery
With years of experience and thousands of Dysport procedures performed with great results, Funcik MD has a team of proven professionals that will help you enter the Dysport dimension and look your very best.
What does Dysport treat?
Dysport in Charleston will improve the appearance of moderate to severe dynamic wrinkles in the area on and above the bridge of the nose and extending into the forehead (called glabellar lines).
You have likely noticed that not all wrinkles are created equally.
Dynamic wrinkles are those formed by some kind of movement or motion in the face, for example a smile, a squint, or the raising of an eyebrow. Years of these small motions collectively cause the skin in these areas to stretch. These dynamic wrinkles are what Dysport tackles.
Static wrinkles on the other hand, are wrinkles that form after the skin has started to lose its natural elasticity. These are, for the most part, inevitable. While you may see some improvement in them through Dysport treatment, you are most likely to see significant improvement through other facial procedures, such as a forehead lift.
Here's Where Dysport Excels:
Dysport is an excellent injectable for from lines between the eyebrows
Dysport presents very naturally. Done right, you won't even have people guessing, but admiring
Dysport is fast-acting: results are seen in just a few days.
Dysport is long-lasting; your beautiful new look should last 5 or 6 months.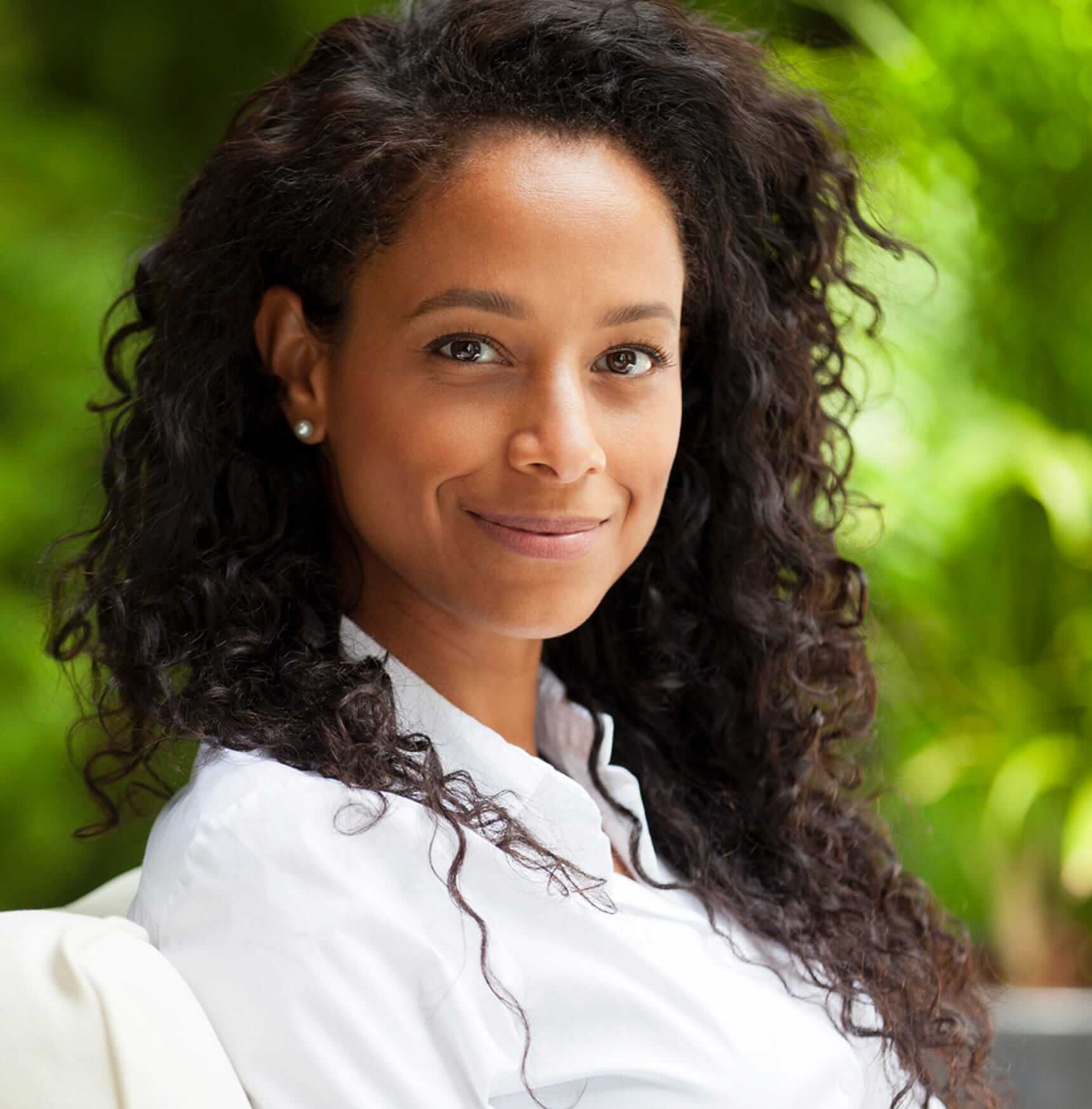 Am I a Candidate for Dysport?
If you are a generally healthy adult male or female between the ages of 18 and 65 and want to look your best, you are a candidate for Dysport. The lines that naturally develop between the eyebrows affect both males and females and they can get more pronounced and unsightly as we age. Dysport is an excellent solution for that. Dysport is FDA cleared to treat adult patients less than 65 years old.
How Long Does Dysport Treatment Take?
A typical treatment session can usually be completed in well under 20 minutes. Our caring, professional staff will see that your Dysport sessions are scheduled in a timely and convenient manner and are quickly and professionally completed.
When Will I See the Results of Dysport?
After a Dysport treatment, you should see fairly immediate results; half of users see these great results in as little as 2-3 days and the results are also long lasting, holding for up to 5 months.
Are there side effects of Dysport?
Dysport is an extremely common procedure and has millions of satisfied patients. The risks and side effects of Dysport are minimal. Some patients report getting a headache, or mild pain and some inflammation at the injection site. As with all such dermal injections, there is a risk that toxins injected in one location can travel to nearby locations. Though the risks and adverse reactions are very minimal, the best way to avoid them is seeing a professional such as our team at Funcik Plastic Surgery for Dysport in Charleston.