Dr. Thomas Funcik's Featured Patient
This beautiful patient had our Charleston Custom Lift, facial fat grafting, phenol chemical peel around eye area and nose and an earlobe reduction. We placed a head dressing on her for the fist night and it was removed the next day by our office. She had two full weeks of downtime with her facelift & fat grafting. It does take a minimum of 6-8 weeks for all the swelling to disappear and for your face to reach its final contour. With the phenol peel she applied aquaphore for the first 7-10 days. This varies with each patient and Dr. Funcik will determine when the time is right to stop the aquaphore. Makeup was able to be applied several days after that. Her redness did linger for several months after. Her earlobe reduction was a simple and easy procedure with one 1 week of downtime. Dr. Funcik re pierced her ears six weeks after surgery.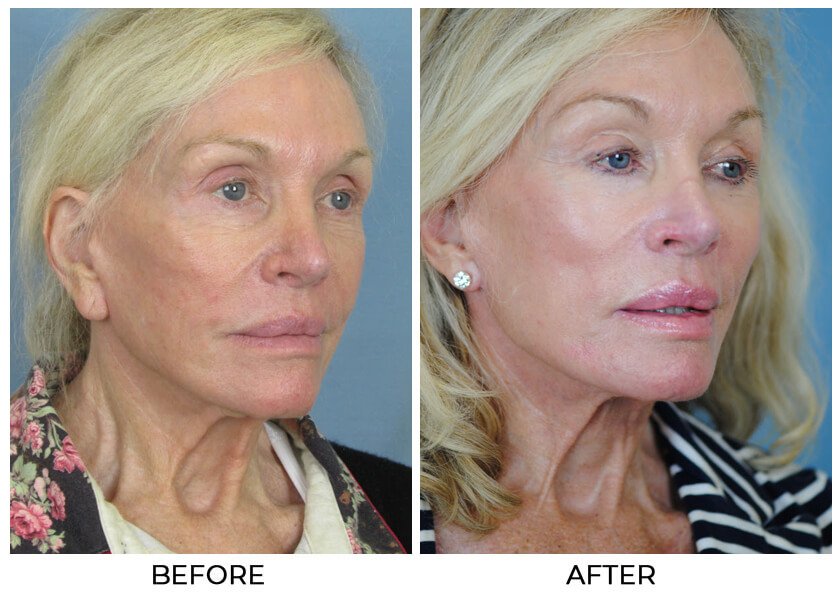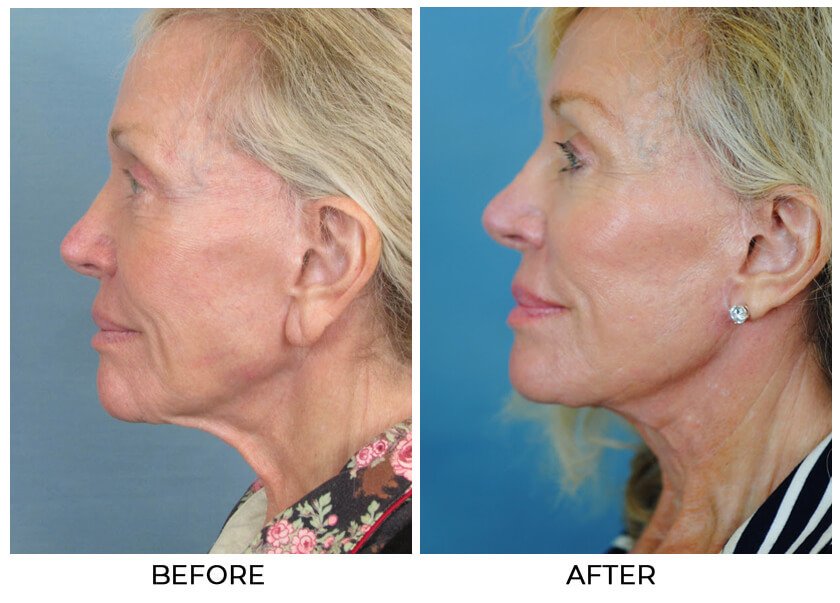 Facelift Alternatives, Charleston Custom Lift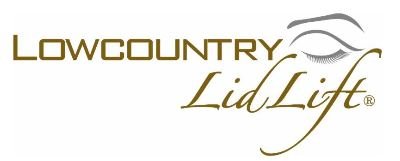 Lowcountry Lid Lift
Other News
We have closed our Esthetician side of the practice. We will no longer be offering skin care treatments such as Procell, Rejuvapen, Perfect Peels, or Parisian Peels (microdermabrasion). We ask that you please email [email protected] with any questions.
Before & After Photos
We are looking for more photos for our website and social media pages. Please let us know if you are willing to let us use your photos. Or email Lauren at [email protected] prior to your appointment.
Video Testimonials
We are looking for patients interested in doing a video testimonial of their treatment(s), experience, and results. Please email Lauren at [email protected] with any questions.
Write a Review
Have you met our Front Office Coordinator Shelby Price?
We can't wait for you to meet her. Please feel free to call or email her with any questions: 843.884.3277 or [email protected]
Office Closed: We will be closed Thursday November 22nd & Friday November 23rd in honor of Thanksgiving.