Merry Christmas!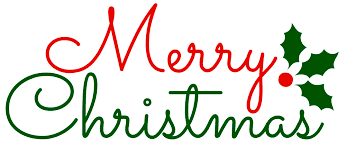 Wishing you and your family a very Merry Christmas from all of us at Dr. Thomas Funcik's Office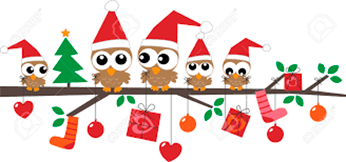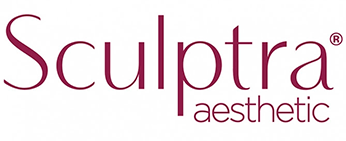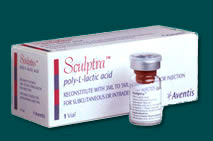 Sculptra is used to restore youthful volume to the face. The most popular areas Sculptra is used is the cheeks, temples, and along the jawline. It may be used alone or in combination with surgery. Dr. Funcik is one of the country's pioneers, using Sculptra on the first day it became available in the U.S.
Dr. Thomas Funcik travels the country training other Board Certified Plastic Surgeons and Dermatologists in the advanced use of Sculptra.
Check out Dr. Funcik's educational video on the Sculptra Aesthetic
Staff News
We want to welcome our new Front Office Coordinator Shelby Price. We are so excited to have her join our team. Please feel free to call or email her with any questions. 843.884.3277 or [email protected]
Congratulations to our Esthetician Nessa on her engagement!!!