Charleston Custom Lift Facelift Gallery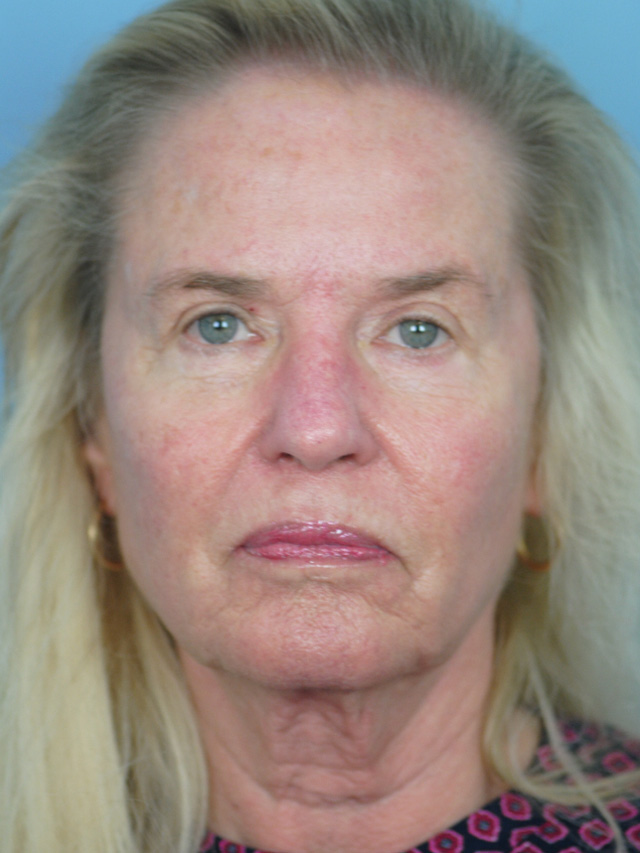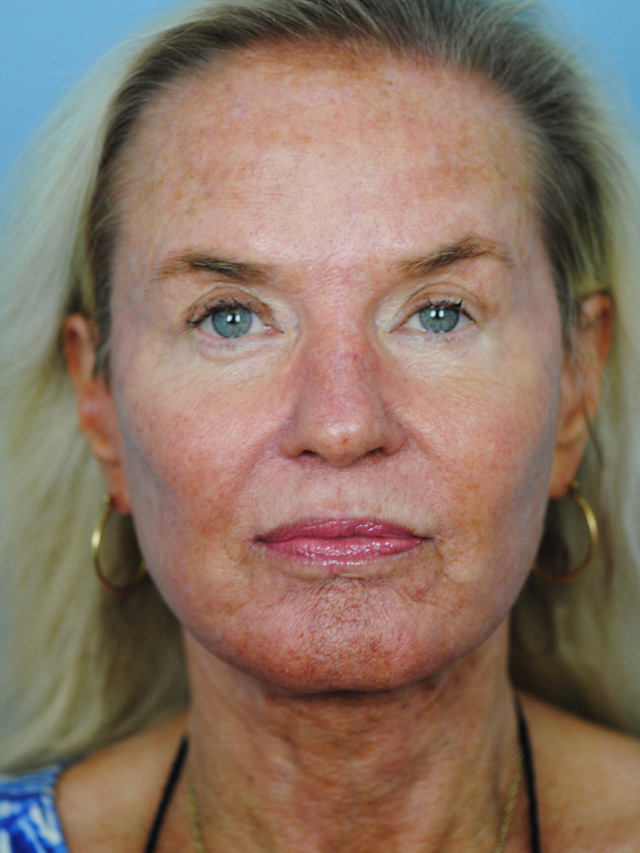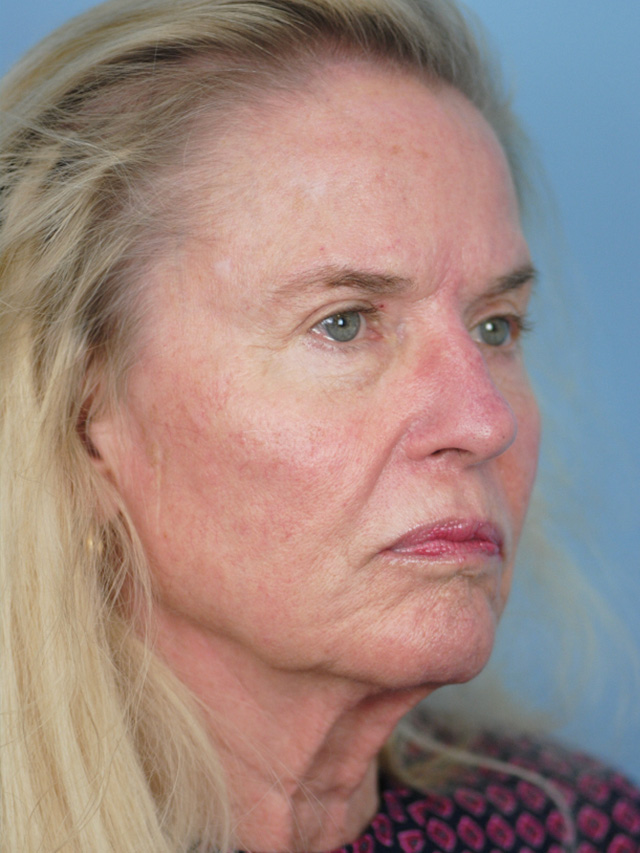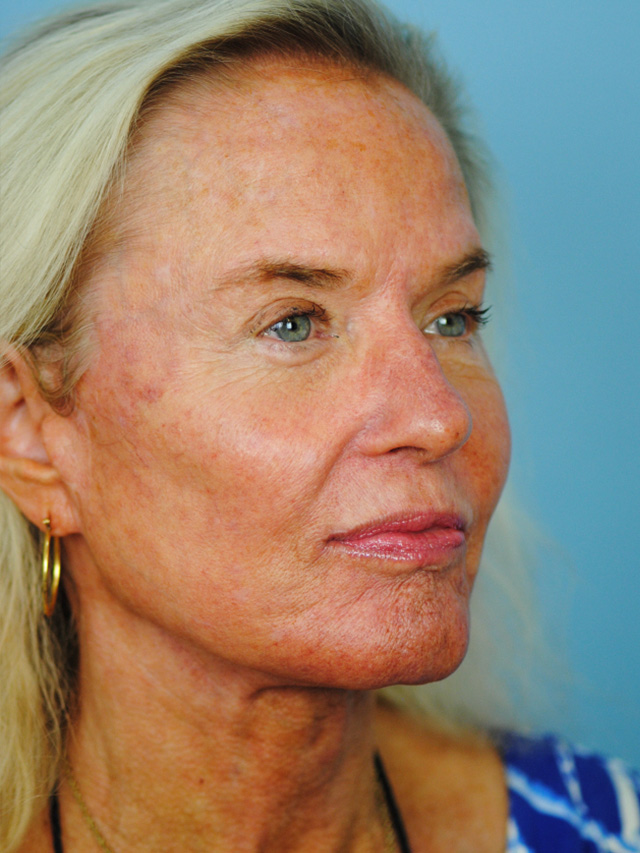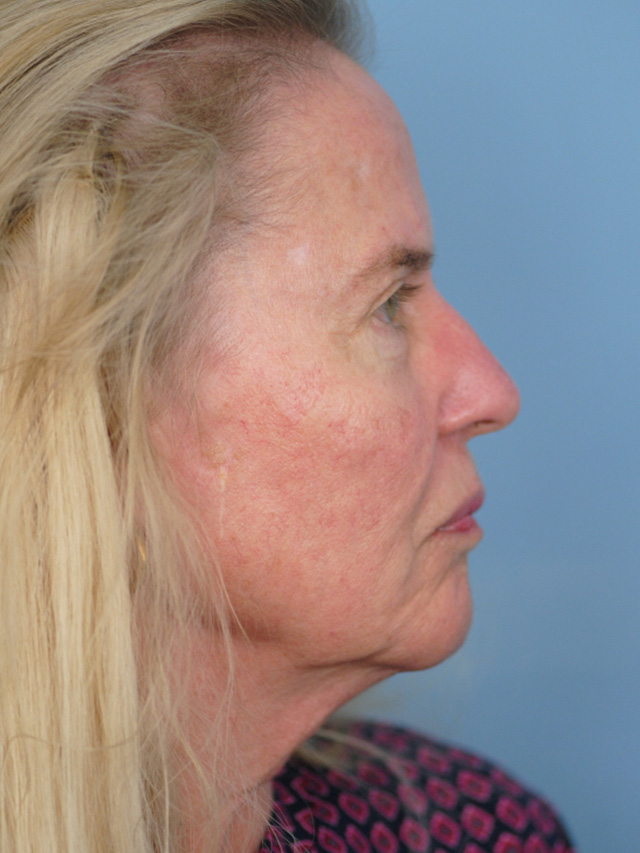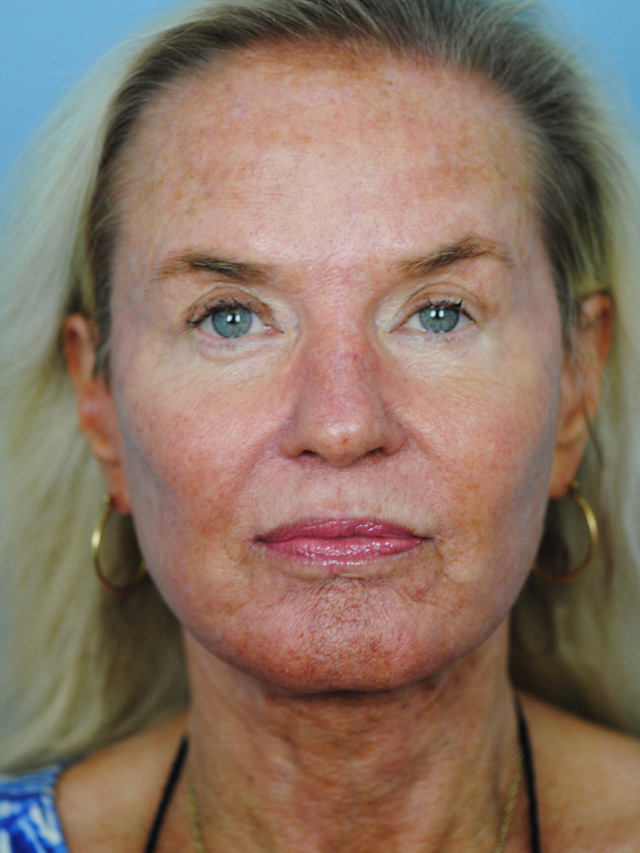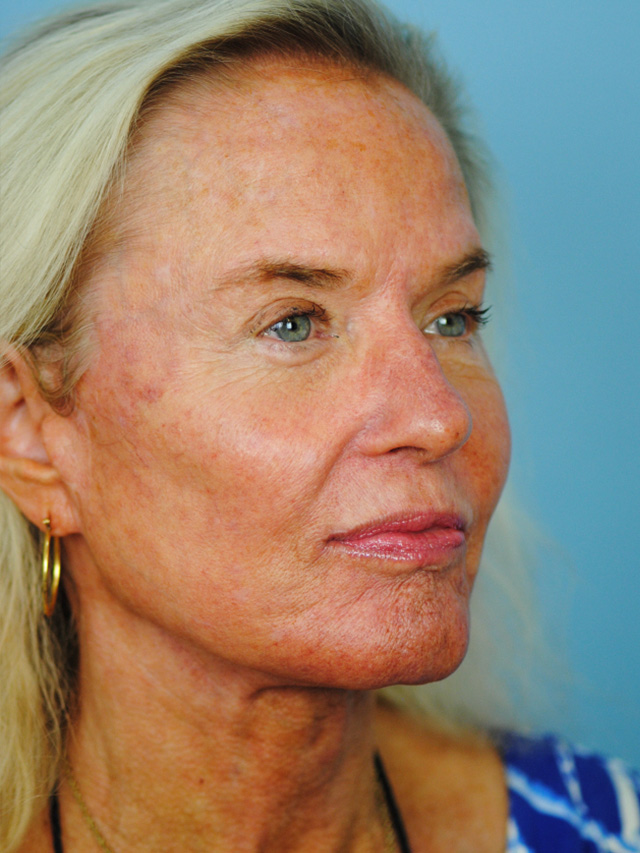 Practice Policy Update Regarding COVID-19
Dear Patients:
Your safety is our number one priority. Please be reassured there have been no Corona virus reported among our Staff and Patients.
For the time being we are planning on continuing practice as usual with some additional precautions.
We have always routinely wiped down the patient exam chairs with sanitizing wipes after each patient. We will expand this to include all door knobs, toilet and faucet handles twice daily.
No staff will be allowed to come to work with a cough or fever or if they have contact with anyone with confirmed Coronavirus.
We anticipate that many appointments will be somewhat staggered as some patients prefer to cancel.
If you decide to cancel, of course we understand. But please call and let us know.
If you have any questions, comments or concerns please call and let us know.
Thank you and stay healthy! Dr. Tom Funcik